Getting an online business loan for your business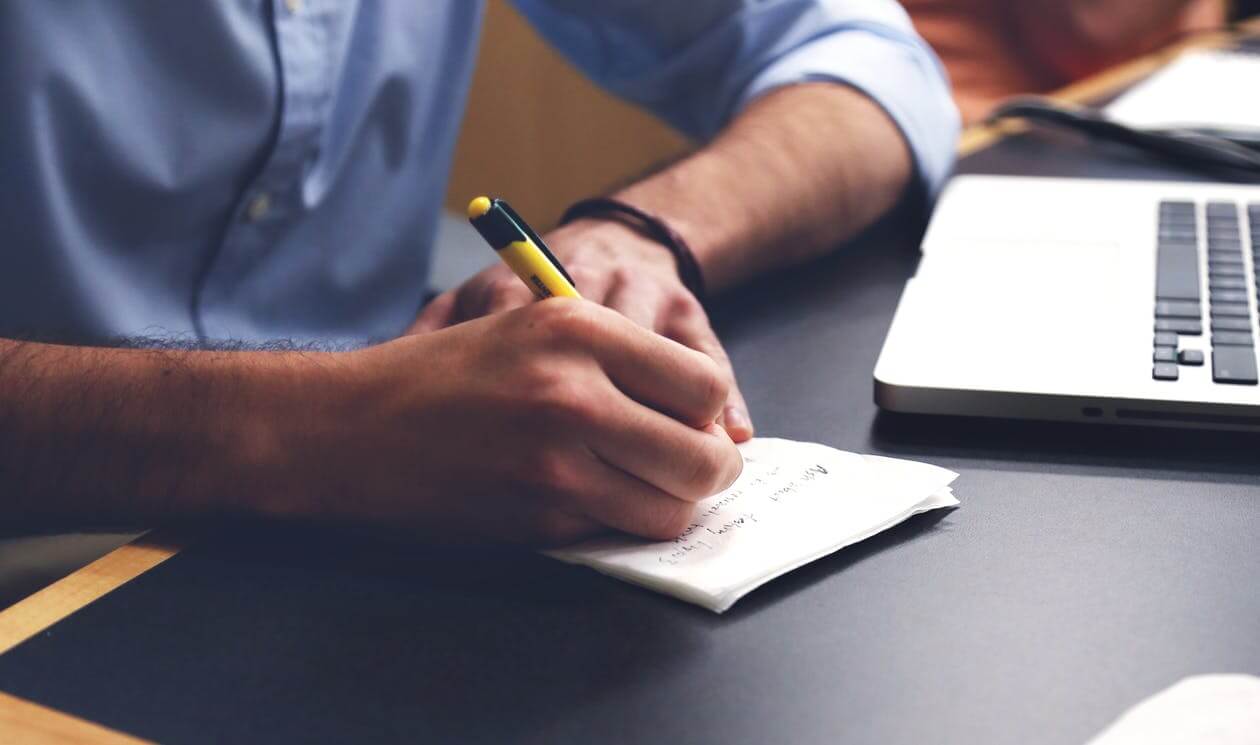 posted by: Jason Hulott
Have you spotted a business opportunity just around the corner? Are the prospects too good to miss?
Rising to the challenge may mean unexpected and previously unplanned expenditure on expanding your business, buying in new stock and supplies, purchasing additional equipment or machinery, launching a marketing campaign to capture the new business, or simply boosting your existing working capital.
The answer to all these challenges may lie in a business loan – a business loan that you need almost immediately if you are not to miss the opportunities now presenting themselves.
Online business loans
Here at Cubefunder, we have developed the tools to deliver online business loans just as quickly as you are likely to need them.
You are unlikely to have the time – or resources – to prepare a detailed business plan or cashflow projection to support your request for the immediate, short-term funding you need. Unlike your bank, therefore, our online business loans are backed by our own assessment of the capacity of your company to seize the initiative you propose taking and your ability to repay the borrowing. After all, the team here at Cubefunder all comes from an entrepreneurial background too.
Online business loans are just that – from your first enquiry about borrowing any amount up to £100,000, through its agreement in principle, to our consideration of your formal application and its potential approval, the whole process is conducted online.
This streamlined procedure means that we are able to give an approval in principle almost immediately and, provided the formal application is approved, transfer the requested funds directly to your company bank account within 48 hours or so.
Flexibility
Online business loans are also unsecured loans – so you avoid the time taken and the potential risks involved in arranging any form of security in the shape of company or personal assets.
Although you may apply to borrow up to £100,000, in most cases, the short-term loan that may be necessary to help you meet an upcoming business opportunity is likely to be in the region of £5,000 to £50,000, repayable within 12 months or so.
The cost of that fixed rate credit is expressed as a single sum, which is clearly defined from the very start, so easing the impact on your management of the cashflow.
When you are gearing up to seize an opportunity that is too good to miss, we recognise that even the best-laid plans may go slightly astray – that is in the nature of such a fast-moving business environment. Managing the stresses and strains of your immediate cashflow, therefore, may make it difficult to keep on the precise straight and narrow of your agreed repayment schedule.
So, we are flexible in the way you manage repayment of your online business loans. You might have agreed repayment terms within six months, for instance, but circumstances dictate a certain period of grace. For that reason – and probably unlike your bank – we are happy to extend the repayment term up to a further month (making seven months in all) without imposing any financial penalty.
Online business loans are simple and straightforward to arrange and provide a more or less immediate response to your ability to seize whatever new and exciting business opportunity lies just around the corner.