How to get working capital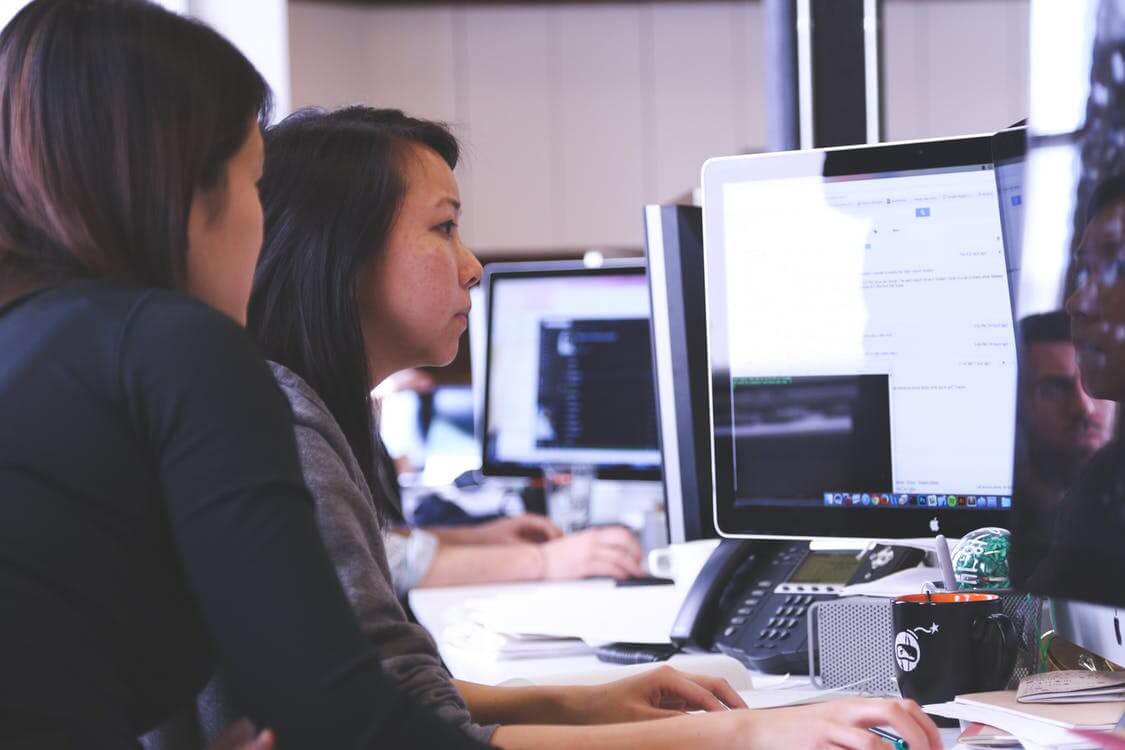 posted by: Jason Hulott
From the early years of running your business, you probably soon realised the importance of working capital. In case you are in any doubt, consultants Graydon have published a brief guide to the central role played by working capital in any business – its management needs to be a number one priority.
The role of working capital
Working capital plays such a central role because it provides the financial resources for everything your company does:
it is used to pay suppliers;
to purchase your stock in hand;
the acquisition of essential tools, plant and equipment;
the maintenance of that equipment;
the acquisition and updating of IT systems;
the conduct of marketing and advertising campaigns;
the payment of salaries and other payroll costs;
the payment of general taxation and VAT liabilities; and
other general operating expenses.
Any shortfall in working capital, therefore, may spell trouble for your business as it becomes more and more difficult to maintain essential, ongoing expenditure.
Where it comes from
Your working capital comes from a number of sources:
the revenue generated by your normal trading activities;
investment in your company – also known as equity funding; and
borrowing – also known as debt funding.
Probably the most immediate and direct way of getting any additional working capital for your company is through borrowing.
Forms of borrowing
Secured loans
Some of your borrowing may be long-term and represent relatively large sums – the purchase of your business premises or headquarters, for example, or the acquisition of major plant and machinery.
The size of the debt and the extended period over which it needs to be repaid may mean that any loans need to be secured against the assets themselves – the most obvious example of such a secured loan, for example, may be the commercial mortgage on the premises you own.
Secured loans are likely to take time to arrange – so that legal documents may be drafted with respect to the security offered – and applications frequently need to be backed by your production of a detailed business plan and cashflow projections to show how repayments may be made.
Unsecured loans
Unsecured, fixed rate, short-term business loans, on the other hand, are likely to be more suitable for raising relatively smaller amounts of additional working capital.
These are the business loans in which we specialise here at Cubefunder – and, as practising entrepreneurs ourselves, we are all too aware of the critical importance of sufficient working capital for your business, often required at very short notice.
Your shortfall in working capital may not amount to a tremendous amount of money – well below £100,000, for example, and more likely to be in the region of £5,000 to £50,000.
On that basis, the business loan may be unsecured – so none of your assets are put at risk – and likely to be repayable within a period of 12 months.
To help meet the challenges of an increasingly fast-changing business environment – in which your demand for additional working capital may change pracyically overnight – you may ask us about borrowing up to £100,000 over a given period and receive a decision almost immediately.
Once we have given approval in principle, this is followed by our consideration of your formal application, on which a decision may be made and the funds transferred electronically to your business account within little more than 48 hours.
Further reading: Brief guide to business finance