Financing expansion of your Amazon business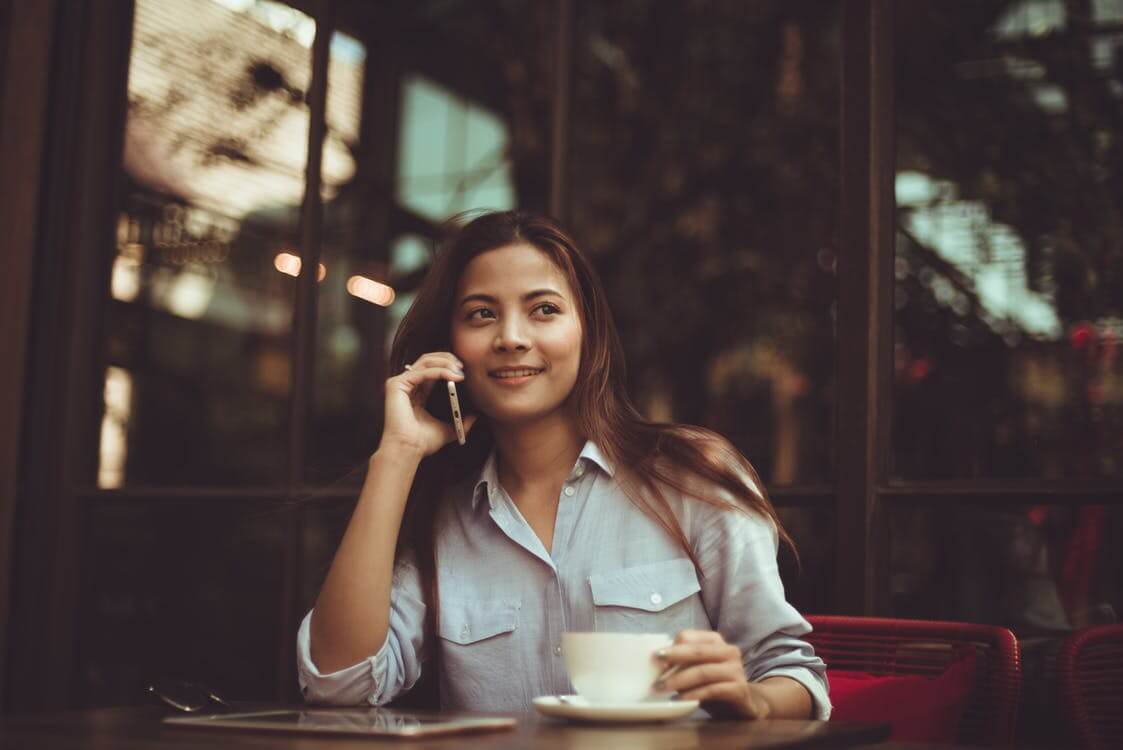 posted by: Jason Hulott
How big is your customer base? Do you count the number of your existing and targeted customers in the hundred or in the thousands?
How would you like to expand that potential customer base to 310 million buyers? That is the staggering number of customers around the world claimed by Amazon.
Subscribe to Amazon Business
By the end of last year, some 90,000 enterprises in this country alone were participating in Amazon Business UK – set up here less than a year ago with the specific intention of attracting companies to take advantage of Amazon's huge and increasing consumer markets worldwide, according to Business Insider.
Although there is a small monthly fee for membership of Amazon Business, registration gives you an additional suite of services through which your products and services may be showcased.
You may also need to pay a "referral fee" to Amazon on each product sold, together with a "closing fee" that is charged on certain items (such as books, music, DVDs, computer software and video games, and video game consoles).
Probably the most significant costs involved in expanding your business via Amazon, however, is in ensuring that your company's listing and all the products you want to sell are completed to the highest possible standard. Your company logo and entire presence on such a busy marketplace as Amazon Business is likely to require some professional flair, imagination and creativity. You want to attract customers to your particular shop window, after all.
Here at Cubefunder, we recognise the inordinate value of expanding your business via Amazon, but we are conscious too of the setup and ongoing marginal costs in taking advantage of that marketplace.
To help you finance those goals, therefore, we offer specially tailored Amazon loans to provide you the wherewithal for getting started and for continuing your marketing campaigns through the world's largest single marketplace for consumers.
Amazon loans are unsecured, short-term loans – available for any amount between £5,000 and £100,000 – for repayment within just 3-12 months (so, avoiding any long-term accumulation of interest).
A decision in principle may be given practically instantaneously to your initial expression of interest. If you follow up with a formal application, we are able to give this serious consideration and – if favourable – approve the loan and transfer the funds directly to your company bank account within just 48 hours or so.
Amazon Business – features for business sellers
With your Amazon Business account, you have a number of features that help you to increase sales and expand your business:
the site's own VAT Calculation Service automatically generates the VAT invoices on your sales, saving you the administrative time and effort otherwise taken;
through the same facility, you may display prices of your products VAT-free to qualifying business customers;
if you are also buying goods and services you need from Amazon, your Amazon Business account may also qualify you for use of their "pay by invoice" option;
you may also qualify for recognition of your product offering that gives it enhanced visibility – thus increasing your sales conversion rates;
the Amazon Business marketplace also allows you to make selected offers to other business customers only.
An Amazon Business account may help to expand your business – Amazon loans may help you to get set up and running your account in the global marketplace.