Finance for your high street business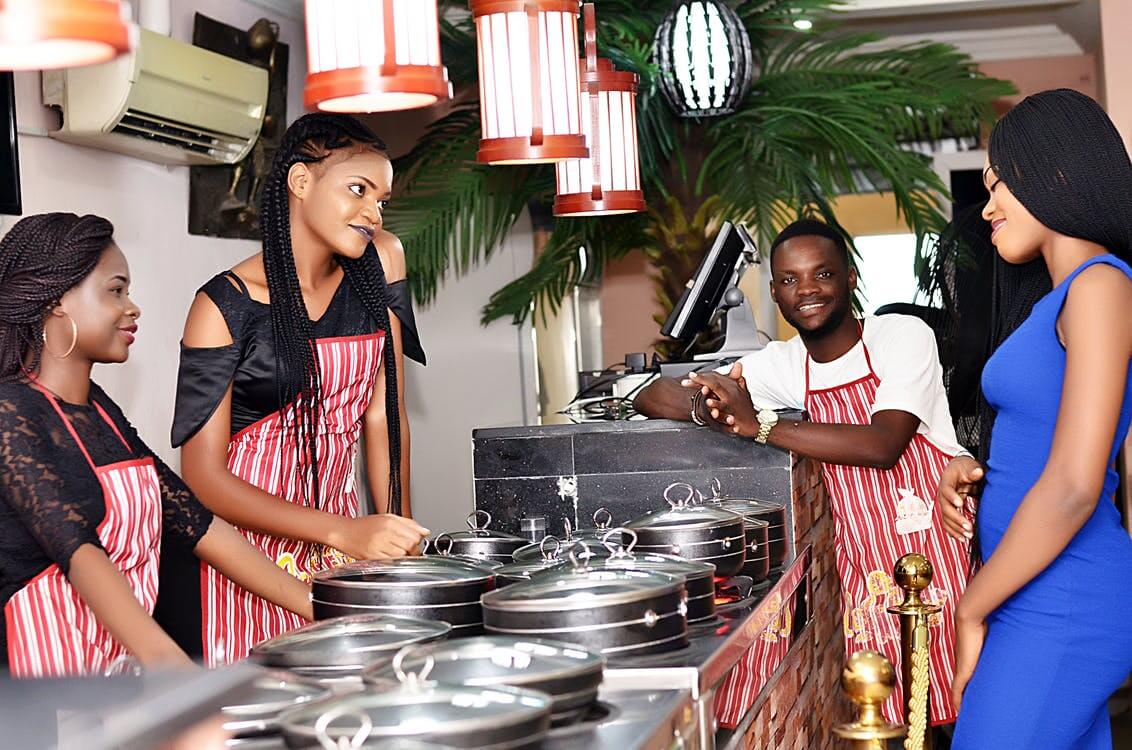 posted by: Jason Hulott
From well-known chains to independents, from retail outlets to restaurants, many high street businesses in the UK have encountered such serious financial obstacles that they have been forced to close.
A report in the Guardian newspaper on the 7th of June 2018, identified just a few of those businesses, in a pattern that is repeated on high streets across the country.
Support from business loans
In many cases, the immediate financial pressures and woes of these businesses may be averted by the timely investment and reinvigoration made possible by a business loan.
So, let's see how a business loan from us here at Cubefunder may provide the necessary finance for your high street business – and save you from the fate currently met by countless other shops and restaurants the length and breadth of the country.
Funding available
For eligible limited liability companies, we offer loans of between £5,000 and £100,000.
A business loan could help reinvigorate your business by enabling you to:
refit and remodel your shop to encourage an improved footfall;
purchase new stock, supplies and materials;
fund marketing campaigns and advertising;
seize a new business opportunity that is too good to pass by; or
plug a temporary shortfall in your day to day cashflow.
The nature of the business loan
This type of finance for your high street business comes by virtue of an unsecured, fixed-rate, short-term business loan.
An unsecured business loan means that you do not need to offer any company – or personal – assets as security, whilst a fixed rate of interest allows you to plan with certainty for the equal monthly repayments.
Borrowing for up to 12 months only means that relatively little interest is accrued over the term of the loan – thereby avoiding the potentially significant amount of interest you might otherwise be paying on a longer-term (invariably secured) business loan from your bank.
Online access to business loans
One of the great advantages of this kind of finance for your high street business is that it is available entirely online.
With just a few clicks of the button, therefore, you may choose the amount you want to borrow and the period over which to repay the loan and receive a decision in principle on any such application right away.
If you follow this up with a formal application, we take the opportunity to consider your request in the light of the current revenues and outgoings of your company, reach a decision on the affordability of your loan and let you know whether or not your application is approved.
If it is approved, the requested funds are transferred electronically, directly to your company bank account within just 48 hours.
Flexibility
We understand the fast-moving changes occurring on Britain's high streets and recognise that day to day challenges might occasionally disrupt your ability to meet scheduled loan repayments.
That is why we exercise sufficient flexibility in accommodating such difficulties – provided you tell us about them in good time, of course – by extending your repayment schedule by that extra month, if necessary, without your facing additional financial charges or penalties.