Been declined by your bank for business finance?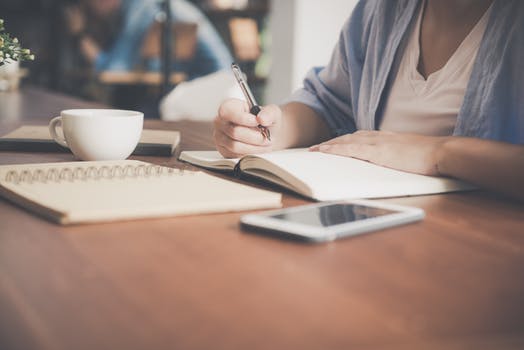 posted by: Jason Hulott
If the bank has just declined your application for business finance – and a recent news article reports that the number of bank-funded business loans are declining – a number of emotions might be running through you.
Perhaps you also consider that it was a judgment on the current state of your business? In practice, there may be a large number of reasons why your application was rejected and none of them need necessarily give cause for negativism in terms of your future prospects for getting a business loan.
Why banks sometimes say no
In theory, your application should have been subjected to an in-depth and objective analysis. Then a decision should have been reached.
Equally theoretically, if your case was worthy of funding, it should have been approved.
However, things are not always as straightforward as that. Your application may have been rejected for any of the following reasons:
your business case was not clearly laid out or it might simply have been misunderstood;
some banks are particularly risk-averse and they may simply not have felt inclined to offer you finance at this time, as your proposition was not deemed to be sufficiently routine;
just like any business, the banks have to manage their own finances. They might currently have reached a certain unspecified overarching limit for certain types of business finance advance;
if you are offering directors' guarantees to support your application, perhaps there are glitches on your personal credit history records that the bank was not comfortable with.
This list is far from exhaustive but it indicates that there could be many reasons your bank said no and they might not directly be linked to the viability of your company or the merits of its individual business funding request.
Your next steps
In terms of getting a business loan, your next step might be to pause for a little thought.
That's because you may need to accept the reality that you might never fully understand the true reason your loan request was declined by the bank. In theory, they should provide an explanation but whether it is detailed or even accurate in its reflection of their logic, you may never know.
You could, of course, go back over all your materials and try to identify whether or not you made a mistake or unintentionally misrepresented your proposition. That though might be extremely time-consuming and ultimately yield nothing.
Alternatively, you could simply resubmit your loan request to other banks. However, every time you are formally turned down for a loan application, that fact may be recorded and might be interpreted as your company becoming desperate.
Instead, a re-baselining of your application might be advisable.
Speak to a specialist
Getting a business loan is often a lot to do with:
preparing the ground adequately so that your funding request is accurately perceived to be for positive purposes rather than simply an attempt to prop up a company that is essentially declining rapidly;
making sure it is submitted to an appropriate provider of funding.
Some specialist providers of funds are typically more risk-inclined and entrepreneurial than might be the case with some banks today. Even better, if they specialise in providing business finance then they may be able to offer you invaluable insight in advance in terms of your need and how to present it.
It may be both frustrating and futile to simply keep submitting your same application to the same types of business loan providers – i.e. the banks.
We invite you to think out of the box a little and contact us for an initial and informal discussion about our business loans. At Cubefunder, we are entrepreneurs (just like you) who understand the need for business finance to help your business grow. You can choose 5K-100K and your repayment period for a fixed cost – no matter how long you borrow for.