Why are customer avatars important?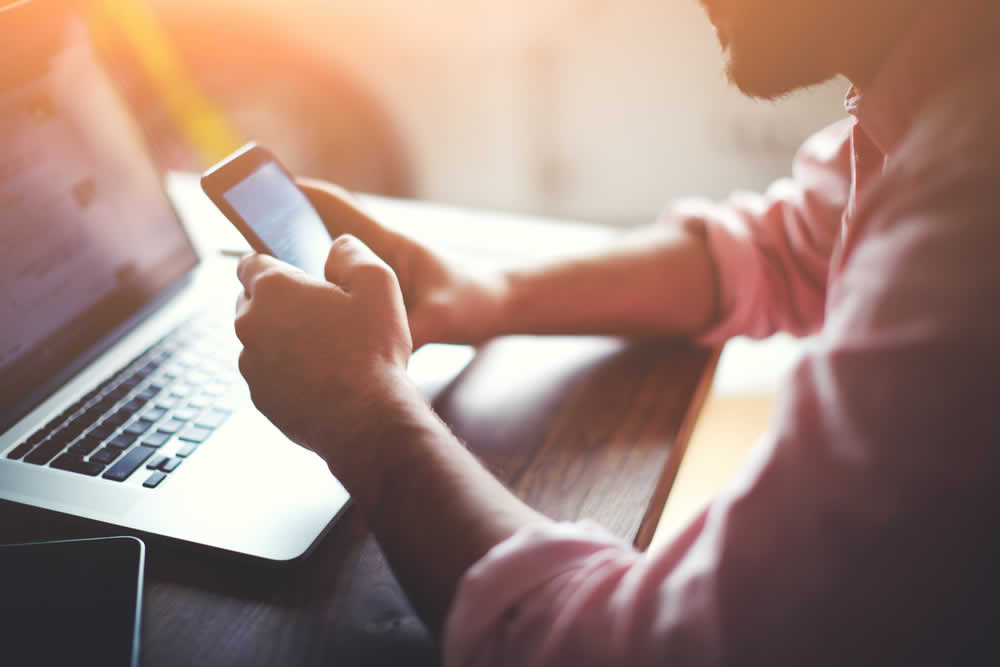 posted by: Jason Hulott
The digital age has thrown up a number of terms that have taken on new and distinctive meaning – avatar is one of them.
You might have come across the word to describe the players in some video game (or the block-busting film of the same name), but the concept of an avatar has crept into a number of much broader areas and now embraces that of the customer avatar.
So, what is a customer avatar?
The customer avatar is a favourite of marketing specialists, including Hyped Marketing, which gives a comprehensive explanation of why the term has gained currency and why it is so important.
In a nutshell, your customer avatar is a profile of your perfect customer. It is the profile of the person most likely to be buying your goods or services – your ideal customer.
Understanding and recognising that person – what they look like, their interests, their habits, their aspirations, the challenges they face and practically anything about them – is probably the most important key to being able to market to them.
If only you were able to sell to anyone, of course, a customer avatar might not be necessary. But the fact is that your customers are a select and specific group of people, defined by their own unique characteristics. Your customer avatar sums up those characteristics – and that's what makes the customer avatar so important.
Your ideal customer, in short, is not just anyone, but a very specific someone – defined by their age, gender, where they live, income, education, interests, occupation, aspirations and motivations, challenges, shopping habits, and just why it is that they buy – or may be persuaded to buy – your products.
Customer avatar, buyer avatar, or marketing avatar?
Publishers Management Pocketbooks take the concept of a customer avatar several steps forward by adding "buyer personas" and "marketing personas":
Customer avatar
as we have seen, your customer avatar (or "customer persona") is the profile of your ideal customer – those who have already bought from you or whom you hope will do so soon;
this is the avatar that informs your after-sales services, post-sales marketing, and the surveys you pitch towards your customer avatar – since these are the people whose trust, confidence and custom you want to retain;
Buyer avatar
the buyer avatar (or buyer persona) is a profile of a potential customer whose interest you want to convert into a sale;
sales conversion is about persuading that potential customer that your product or service is the one they are looking for – so they become a buyer;
that process of sales conversion might rely on the sales copy you write, the packaging of your products, and the detailed information you supply with your products or services;
Marketing avatar
the marketing avatar (or marketing persona) is the profile of the marketing and advertising strategies you employ to pique the interest of potential buyers;
your marketing avatar, therefore, may help to inform the messages conveyed by your brand, online and point of sale marketing and the communication of other information about your products and services.
Ultimately, you may find it helpful to create not only the principal, mainstay customer avatar – to identify your ideal customer – but also to recognise the potential role played by buyer and marketing avatars.