Why Cubefunder for business finance?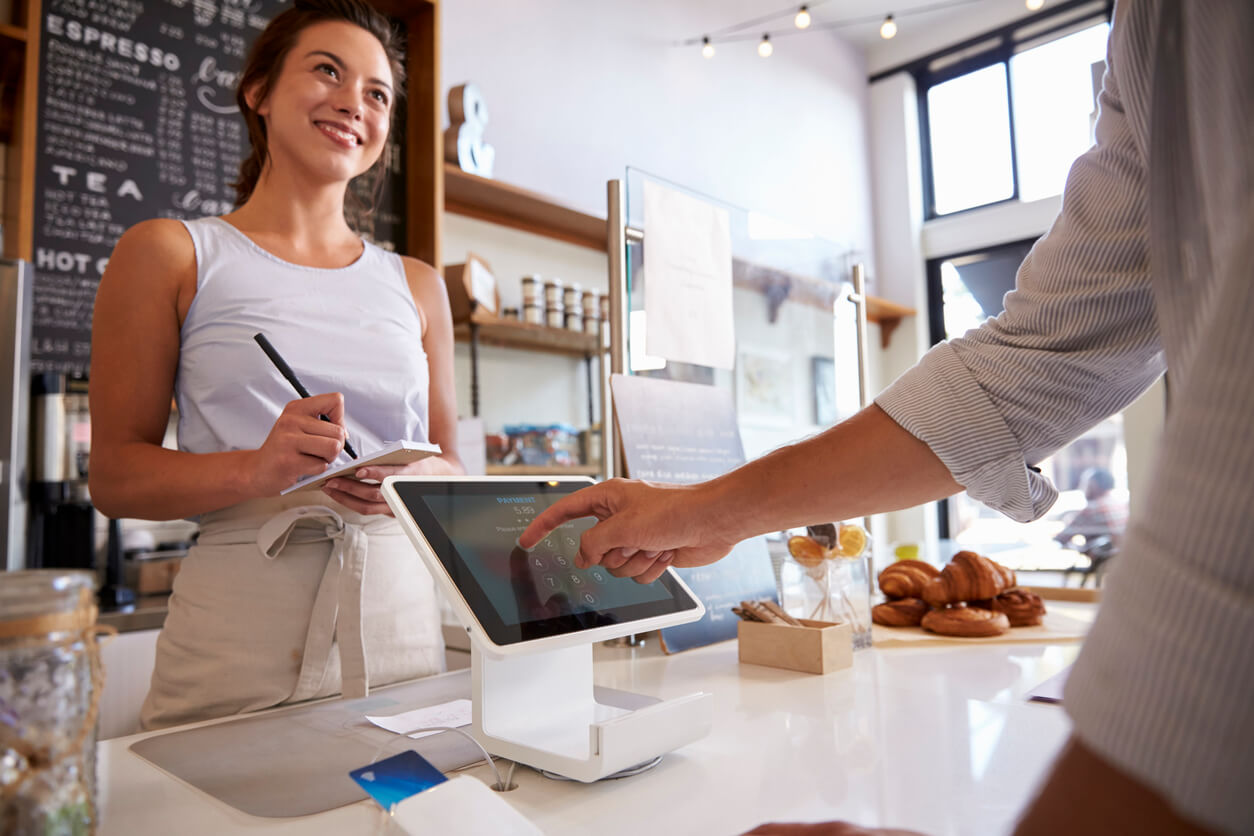 Published by: Gary
How do I find a simple and straightforward way of raising business finance?
There are various ways in which businesses raise the finance necessary for a whole range of objectives and activities – including an expansion of the enterprise, marketing campaigns, investment in new plant and machinery, the acquisition of new premises, access to additional working capital, or the management of temporary shortfalls in cashflow.
Of the many different sources of business finance available, perhaps the most simple and straightforward to obtain is an unsecured business loan.
What makes it simple?
Thanks to the power of the internet, coupled with the innovative software systems we use here at Cubefunder, arranging your business loan has probably never been easier.
Applications for our online business loans start by your choosing how much you want to borrow and over what period of time.
There are no complicated APRs to work out since we advise you of the single, fixed cost of credit from the very word go – all the easier for you to take account of the borrowing and the scheduling of monthly repayments when managing your cashflow.
It may be an online business loan, but we still have a live team of experts ready and waiting to help guide you through the entire process – from initial inquiry, right through to the requested loan arriving in your bank account.
How fast is it?
You are likely to be operating in a fast-changing business environment and to help meet the challenges that brings, it is now possible to make an online enquiry about borrowing up to £100,000 over a term up to 48 months and to receive a decision in principle almost immediately.
Our streamlined application process means that you do not need to prepare painstaking and time-consuming cashflows or business plans – we take into account factors such as the ownership structure, the performance of your business, and the premises, stock and other assets your company owns.
This is part and parcel of the process that follows any approval in principle of your application when we also conduct any credit checks that might be required by the industry regulator the Financial Conduct Authority (FCA).
Once final approval of your application for a loan has been granted, the funds are typically transferred to your company's bank account within just 48 hours.
How much can I borrow?
No two business loans are exactly the same, of course. How much you may borrow depends on the nature and status of your business, the purpose for which you are seeking additional finance, and the affordability of loan repayments in the light of your current cashflows.
Here at Cubefunder, we arrange loans within the range of £5,000 right up to a maximum of £100,000.
In our lending experience, however, we have learnt that a little goes a long way when it comes to online business loans – and the less you need to borrow, of course, the cheaper the borrowing becomes. For most practical purposes, therefore, we find that the majority of our customers – many of whom are repeat applicants – a loan of less than £50,000 is likely to suffice.