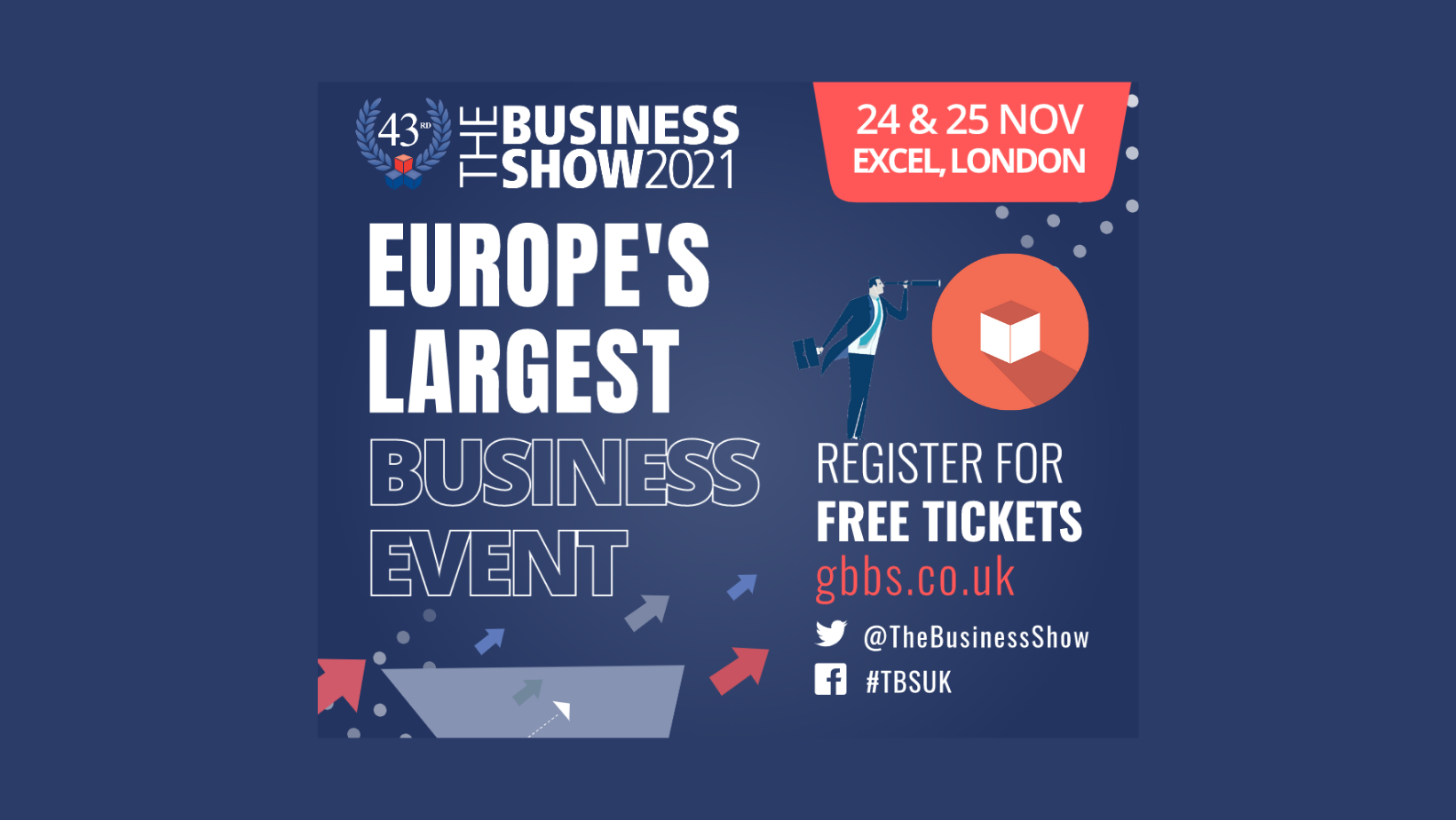 We are very proud to announce that this year Cubefunder and Happen Finance are participating in Europe's biggest business event, The Business Show 2021.
 Excel, London
24th and 25th of November
Stand B638
We will be sponsoring the seminar where dozens of prestigious speakers will be talking about the most diverse business topics. 
The Future Of Your Business Starts Now
Getting Britain Back to Business! 
Starting your own small business has become more accessible for anybody. Thanks to the internet and various SaaS services that can make it easier to become a business owner, depending on the type of business you want to start, you may not even need a large sum of money to get started.
But at some point, any small business may need some additional funding to make the investments necessary to grow in a competitive industry. 
Cubefunder is an innovative fintech company and business lender that works diligently to turn the aspirations of business owners, entrepreneurs, and SMEs into reality, and their plans into action. 
We lend from £5,000 to £100,000 in England and Wales and offer flexible repayment options, tailored to suit our customers' cashflow needs.
The Cubefunder Difference
No Late Payment Penalties
No Early Repayment Penalties
Flexible Repayment Plans
No Complicated Business Plans Required
Any Business Purpose
We lend even when high street banks say no
Get the funds you need in less than 48 hours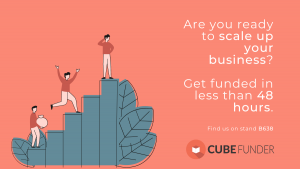 Happen Finance – Unique Hybrid Finance 
Following Cubefunder's proven model, Happen Finance was born as a Unique Hybrid Finance designed for larger businesses. 
Through Happen Finance you can use your business' existing equipment and hardware to free up cash tied up in assets, in order to enable your business to turbocharge its goals with a revolutionary way to raise capital.
A fast and flexible lending solution for your small business financing needs. Financing between £100,000 to £1 Million in England and Wales. Free up cash tied up in assets and debtor days with Happen Finance.
Save the date for Europe's largest business show and come find us on stand B638 for a friendly discussion.