Care home financing options explained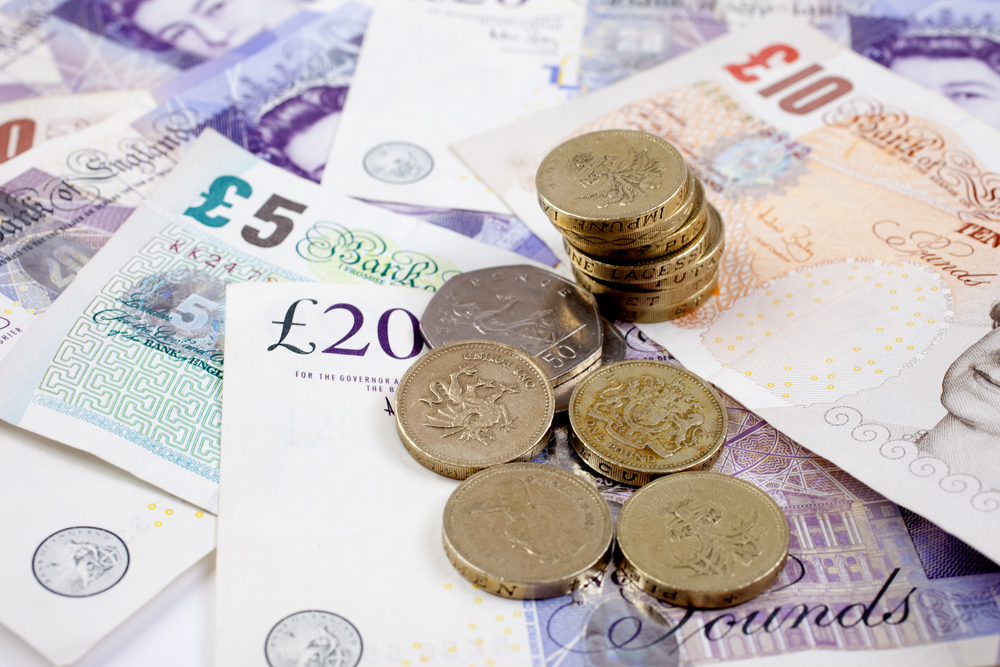 posted by: Gary
In a paper published in August of 2018, global management consultants L.E.K. predicted a possible new wave of investment in care homes in the UK.
New investment is sorely needed, said L.E.K. This is because burgeoning demand for care home facilities is not being met by current supply and the provision of homes. Those homes that rely on local authority funding are woefully short of the fee levels necessary to sustain the provision. And, capacity in existing homes has been diminishing even as the demand has grown.
It is that very growth in demand, however, together with government initiatives to support better care for the elderly, that makes an investment in your care home and encouraging its growth and expansion an attractive proposition.
Your care home financing options
Fortunately, it is not necessary to look all that far to discover some readily available sources of funding – and here at Cubefunder we offer some of those very answers in the shape of care home finance:
Expansion finance
when your current reserves of capital are under pressure – as most care homes are likely to experience – one of the first choices is expected to be borrowing;
for some capital projects involving the expansion of your care home, you might approach the bank with which you are already doing business and look for a long-term loan – secured, if necessary, against your company's assets;
the bank is likely to ask you to make a sound business case for any such borrowing – by way of a detailed business plan and cash flow projections, for example;
if you are successful, the rate of interest may be fixed or variable and, if the loan is to stretch over tens of years, that interest is going to accumulate into a substantial sum;
we take a considerably more flexible approach to providing the expansion finance you need, however, by working with you to understand your business and the way it operates – without the need for elaborate business plans or forecasts;
loans of between £5,000 and £100,000 may typically be raised on an unsecured basis – so avoiding any risk to the company or personal assets – and the loan is fixed-rate so that you know from the very start the total cost of credit;
our forms of expansion finance are also short-term – repayable between three and 12 months – so there is no significant accumulation of interest over the long-term;
Refurbishment funding
if you own a care home, you are in a highly competitive market, and that means ensuring that you offer an attractive residence, with the latest modern facilities, to stay ahead of your rivals;
keeping up to the mark is also likely to take significant investment, which once again may be achieved through refurbishment funding by way of an unsecured, fixed-rate, short-term loan;
Payroll finance
staff costs are one of your most significant ongoing commitments in the running of any care home – from medical and nursing practitioners to carers, kitchen staff, a maintenance team and cleaners;
meeting all those payroll costs might often be a challenge and one that calls for additional short-term funding to bridge the gap between one month and the next;
payroll finance, therefore, is yet another form of short-term borrowing you might ask us to arrange.
Not only is there plentiful demand, but government policies are also on your side when it comes to providing the services offered by your care home. Various options for care home finance, therefore, may provide the resources you need either in the expansion or refurbishment of your home or in meeting some of its ongoing running costs.