How Businesses Can Use Loans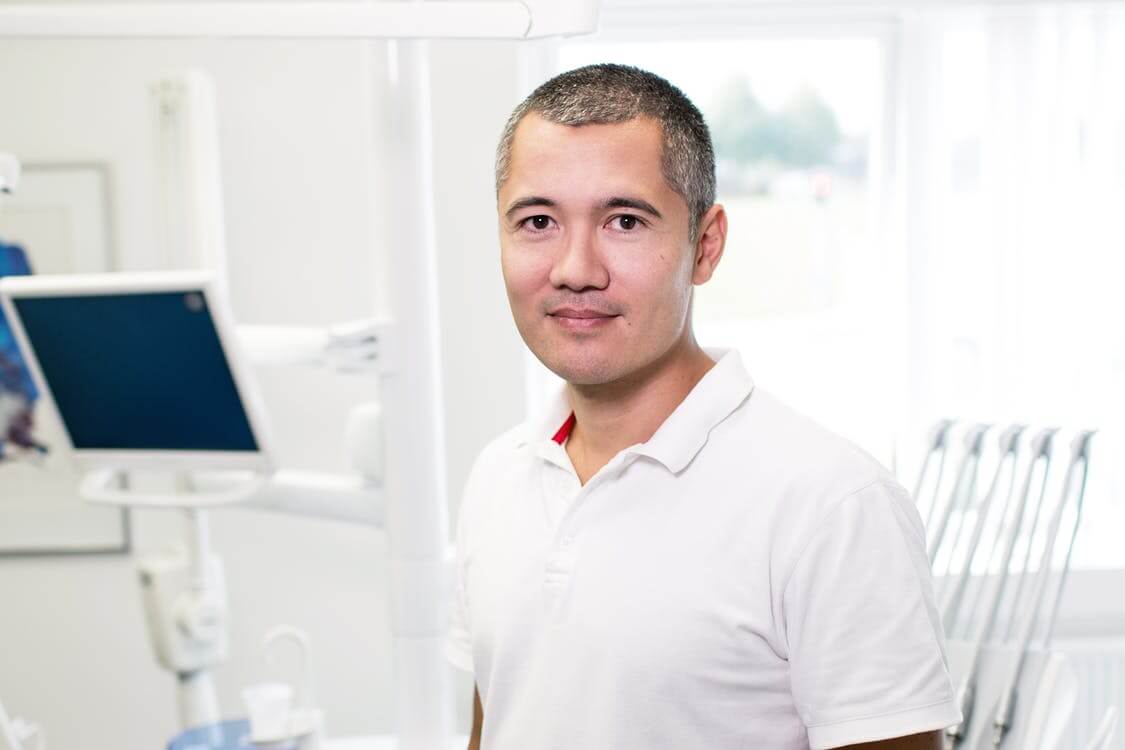 posted by: ryosei kurihara
Businesses often need cash in the form of loans or overdraft facilities to meet the cost-base of the business while it is growing, or to fund the working capital relating to a specific growth project. Both short term and long term loans are able to help with this in different ways and for different circumstances. In order for a business to grow from its current size or from a start-up position to its next goal, the target may for example be to get sales to say £50,000 per month and the business may need an office, IT, salespeople and management. All of these types of things produce no return on capital, but is a necessary cost to enable the business to obtain sales.
In addition, the business may need to manufacture or buy in items it wishes to sell to a chosen market and then embark on a marketing campaign to alert the market to its existence and product offering. In this case, they will likely need additional funds in order to procure, store, package, market and distribute those items to the target market in focus.
How is the Funding Used?
In a start-up or early-stage business, the initial cash funding used to establish the operations of the business and fund early sales should come from the shareholders as capital, or more commonly, as shareholder loans to the business. After the business has had some period of establishment or track-record, only then may be appropriate to look at borrowing money to build sales and this is the point where a business may first look at a business loan.
If the sales cycle (the period between an order and payment for a delivery) is short, then the business will likely only need a short term loan. However for most businesses, the time period between initial order and final payment for the delivery can be longer, and this can be extended much further by large companies delayed payment policies. In addition, if a business is growing, the sales revenue from a small order will be ploughed straight back into the business to fund the production of larger orders and the business' continued expansion.
In this type of case, a business should be looking at a combination of funding options such as a longer term (say 3 years) with manageable repayments combined with a factoring facility which ensures that invoices are settled immediately, less the cost of the factoring facility. In these kinds of cases, options much as merchant loans or invoice factoring are useful options to consider as they provide a degree of immediacy that other loans simply do not.
Different Loan Terms
Short term loans of 6 months (usually in the form of specific 6 month business loans) or less would normally be used where the business is sure that the funds can be repaid within the period from say the introduction of share capital or an investor loan. Alternatively, the business may be awaiting a refund or a rebate from HMRC or an overdue payment that the business feels is from a reliable source.
Loans of 6-12 months would normally be used to plug a cash flow gap whilst the business is considering the best options for its longer term financing.
Before the Global Financial Crash of 2008, the incumbent banks, or High Street Banks used to be the bedrock of support for start-up, small and growing SME's. But due to years of non-investment in technology, huge re-capitalisation and restructuring costs to comply with regulatory requirements, cumbersome and unfathomable processes, and a general lack of understanding of the 'blood, sweat and tears' of running a small business, they are fast becoming redundant in their offering and capability in servicing this sector.
This has given rise to young, well-funded, and tech-savvy Fintech operators who are now offering the sort of finance facilities that SME's are looking for.