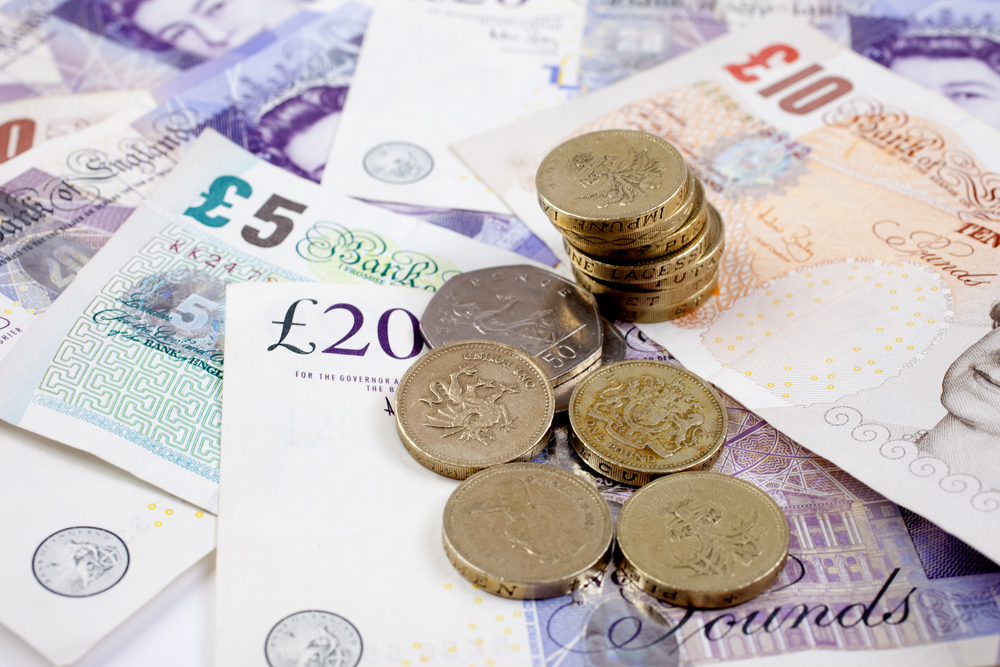 posted by: Jason Hulott
Why might I need a business loan?
Every business is different, of course, and small to medium sized companies may need business loans for a whole host of reasons, for example, to:
seize a business opportunity that suddenly turns up – even unexpected disasters might be turned around into business opportunities, argued a story in the Telegraph newspaper on the 16th of May 2018;
generally expand the existing base of your business;
launch a marketing campaign;
restock, re-equip or refit your premises;
commission and install new IT systems; or
plug a temporary shortfall in your working capital or cashflow.
How quickly can I get a business loan?
However carefully your company budget is planned, there are also likely to be as many reasons why you need a business loan with the minimum of delay.
It is that need for speed, in a fast-moving business world, that we recognise here at Cubefunder – we are entrepreneurs just as you are, after all.
That's why our online business loans application process has been streamlined to deliver the fastest possible results. A decision in principle, for example, may be given more or less instantaneously.
Naturally, we want to know that your business is well run and has a sound cashflow. That is the basis for our consideration of your formal application, followed by a quick credit check, and, if everything is in order, our final approval and the electronic transfer of the funds you requested within about 48 working hours.
How much can I borrow?
Once again, the amount any small to medium sized company needs to borrow is likely to vary according to a wide variety of circumstances.
Our online business loans are available for any sum between £5,000 and £100,000 – a range likely to encompass practically any need. The choice is entirely yours.
Like many other businesses, however, you might be surprised by just how much difference a business loan of less than £50,000 might make.
How long is the term of the loan?
Unsecured business loans of this type are typically short-term loans.
The repayment period you choose is anywhere from 3 months up to 12 months, in equal monthly instalments.
How much does a business loan cost?
The cost of your borrowing of course depends on the amount you decide to borrow and the period over which you are able to repay it – these two factors determine the cost of the credit involved.
At Cubefunder we fix that cost at the very start of the loan, so you know exactly how much you need to repay and, provided you keep us in the picture and let us know of any change in your company's circumstances, there is no further interest to pay.
Even if a temporary change in circumstances means that you might miss a payment one month, just let us know straight away and we are usually able to extend the repayment terms accordingly, without imposing any financial penalty.
If there is a change in your company's fortunes for the better and you decide to repay the balance of your loan earlier than scheduled, that too may be made without incurring any penalty.