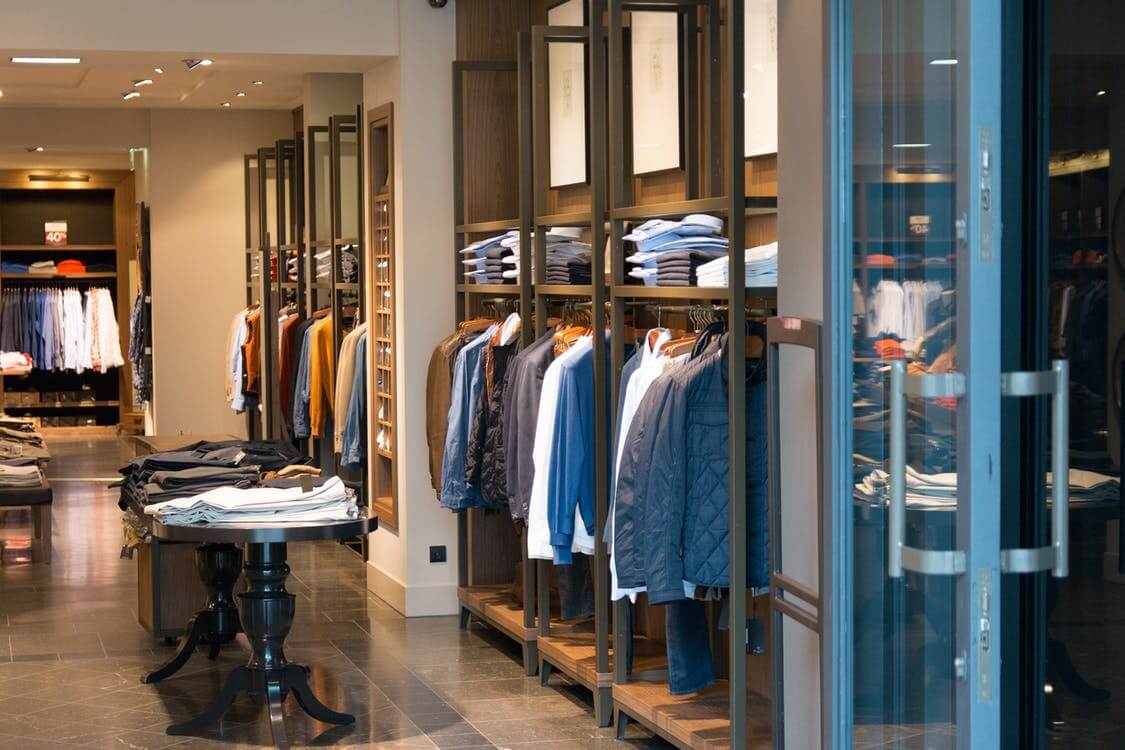 posted by: Jason Hulott
Any limited liability company needs business finance. Initially, that is likely to come by way of the start-up capital invested by the founders of the enterprise and successful trading may lead to the accumulation of retained profits which keep its working capital reasonably well topped up.
Rarely, however, does this suffice and – sooner or later – the company needs to consider further business finance options.
The following is a brief review of some of those on which the company might draw – all of which are considered in greater detail by the Business Finance Guide, published jointly by the British Business Bank and the Institute of Chartered Accountants in England and Wales (ICAEW):
Equity finance
the sources of additional finance fall into two broad categories, the first of which is equity finance;
just as the term suggests, this involves your company raising the desired finance in return for a share in the ownership of the company by the investor;
so-called business angels, venture capitalists, private equity investment and even floatation on the stock exchange all represent ways of securing such finance;
one of the drawbacks with equity finance, however, is not only loss of some share of the ownership in your company but the potential insistence on participation in its decision-making by the investors or shareholders;
Debt finance
in practice, therefore, the preferred option for companies wanting to retain their independence is to raise the required business finance through borrowing – namely, debt finance;
traditionally, debt finance for small to medium sized enterprises (SMEs) has come from banks;
not only have many high street banks become increasingly wary of extending business finance to local companies, however, but they currently demand that any application for a business loan is accompanied by a detailed business plan or projected cashflow analysis;
filling the vacuum left by these traditional balance sheet lenders, a new generation has emerged – with considerably simpler, more straightforward, online application procedures which do away with the need for extensive documentary support for requests for business finance;
they are procedures we exemplify here at Cubefunder, where we offer short-term, unsecured, fixed-rate online business loans that are tailored to meet your specific needs and circumstances;
although you may borrow up to £100,000 in this fashion, the majority of our customers are more than satisfied with borrowing £50,000 or less – to meet the expense of re-fitting or re-equipping their premises, re-stocking, launching new project lines and the associated marketing campaigns, seizing a business opening that is too good to miss or simply to plug a temporary shortfall in cashflow;
upon your initial online enquiry, we are able to provide a more or less immediate decision in principle to your proposed borrowing;
this must be followed by a formal application, of course, to allow us to assess the affordability of the intended loan and the financial standing of your company – but generally without the need for a detailed business plan or cashflow analysis;
if your formal application is then approved, we aim to transfer the requested business finance directly to your company bank account within a matter of 48 hours or so.
In today's fast-moving commercial world, your business finance options may be more numerous than ever, but if you are looking for an online business loan with what we believe is the minimum of hassle, time and effort, then you may wish to get in touch.