Business finance for eBay sellers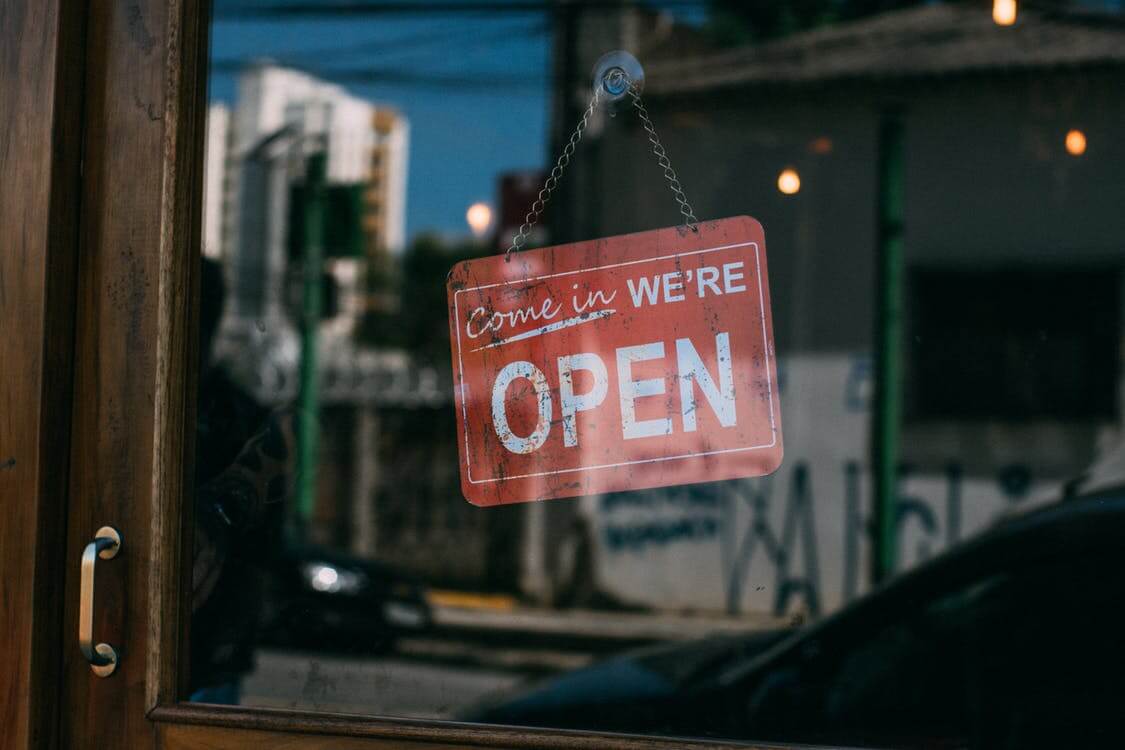 posted by: Jason Hulott
How big is the market for your business? It's a fundamental question likely to determine the financial viability of your business, your potential for attracting new customers and the prospects for future growth.
By the end of 2017, the online retailing phenomenon eBay claimed a record 170 million plus customers worldwide, according to the website Statista. That represents quite some market.
In short, eBay may open the door to huge new markets for the goods and services your business may be selling. And a potentially international market at that. The UK website Startups has reported that British businesses marketing through eBay are currently exporting to an average of 39 different countries each.
Seizing your marketing opportunities
Some of those businesses selling on eBay may have started – and even remain – extremely small-scale. On the other hand, some may have grown at breakneck speed to become major companies. Either way, eBay presents an attractive and compelling marketplace for any business.
But any successful marketing tool or campaign requires an initial investment which may need to be topped up from time to time, in accordance with the performance and current situation of your cashflow.
eBay business loans may provide just that source of funding.
eBay business loans
The size of any eBay business loan, of course, depends on the particular circumstances of your individual business and the nature and scope of the marketing campaign you want to launch on eBay.
Typically, loans of up to as much as £100,000 may be available, but for the majority of small to medium-sized businesses, a loan of less than £50,000 is likely to suffice. Much depends on the evaluation of your financial circumstances and cashflow reserves on which your business operates and some lenders may employ specialist software to help you make that assessment.
One of the keys to successful borrowing and the management of eBay business loans is the flexibility and control which you may exercise.
Once you have decided how much you want to borrow, over whatever period of time, for example, you may need optimum flexibility for your repayment options. At the same time, you need to maintain control over the cashflow expenditure that any repayment schedule demands.
To meet these objectives, specialist eBay business loans may be arranged on the basis of just a single amount that represents the entire interest over the whole term of the loan. That way, your monthly repayments remain at a known fixed rate and continue to reduce the outstanding balance on your borrowing.
In the competitive environment faced by any small to medium-sized business in the UK, operating conditions may change quickly, and you need to be able to respond accordingly. If you are able to save money by repaying your loan early, before the agreed repayment term, for example, you may want the flexibility of doing so without incurring any penalty.
Similarly, if there are unexpected disruptions to the cashflow availability you initially envisaged, you may want to reschedule the repayment terms of your eBay business loan, again without facing any financial penalty.
By arranging your eBay business loan online, you may speedily complete an initial enquiry and receive an approval in principle more or less immediately. If your eBay business loan is approved, the completion of your formal application and the transfer of the requested funds to your bank account then typically follows within the next 48 hours or so.