Business cash advances – What are they?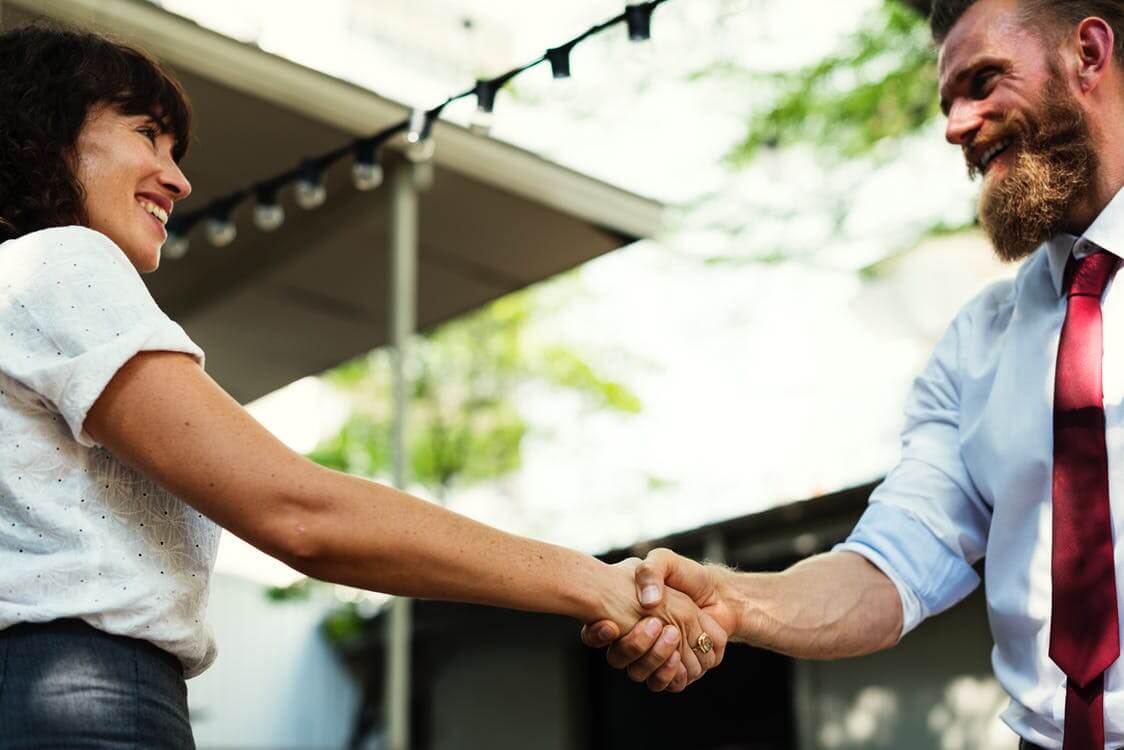 posted by: Jason Hulott
Businesses need liquid cash to survive.
Paying your day-to-day expenses is fundamentally important. The funds used to do so are typically referred to in accounting circles as your working capital.
Unfortunately, sometimes your working capital can be reduced by unexpected events and fall to levels that mean you cannot sustain your daily activities.
That's where business cash advances can be invaluable.
What causes this?
There are a number of reasons why your working capital may fall to dangerously low levels. Perhaps the most common of those is due to cash-flow problems.
They usually arise when you are paying money out faster than it is coming in. A classic illustration might be where you are responsibly paying your bills shortly after receipt or even perhaps at month end, whereas your own customers are taking much longer periods to settle your accounts.
Another example that might put your working capital at risk could arise in a situation where you are funding the purchase of new equipment or the development of a new product. All of your cash-flow at that time is heading out of your company but the benefits of your investment will take some time to be realised and yield, in turn, additional income.
For all these reasons and indeed many others like them, you may find yourself in need of a rapid business cash advance.
The cash advance
One of the typical characteristics of a business cash advance is speed of response.
The logic here is very simple.
Unlike longer-term business loan funding for which the requirement is often predictable in advance, the need for a business cash advance can arise relatively quickly. That customer of yours who has just asked for a deferred payment agreement on a large outstanding invoice or the arrival of a large and unexpected bill, are classic examples of the sort of thing that can be difficult to plan for in advance.
So, you may find yourself in the position of needing a fast cash injection and that in turn means that you will require a rapid response from a business cash advance provider.
Here at Cubefunder, we are able to respond very quickly to emergency funding requests and can often provide a decision in principle almost immediately following your initial application.
As you would expect, that decision in principle will need to be subject to a more formal analysis and review of your company's overall financial position. Should that confirm the initial decision, the funds may be in your bank account within as little as 48 hours.
Summary
Lenders who are experienced business people themselves will know how frequently cash-flow difficulties can arise. They will not only be potentially sympathetic but also likely to understand the need for speed of response if potential problems are to be avoided for the borrowing company.
Business cash advances are typically targeted at smaller amounts of working capital finance rather than major investment programmes. Larger funding for major planned activities is typically borrowed over a longer period.
If you find that your business is in need of an urgent cash injection of the business cash advance type, don't hesitate to contact us immediately for a more detailed discussion.