Brief guide to business loans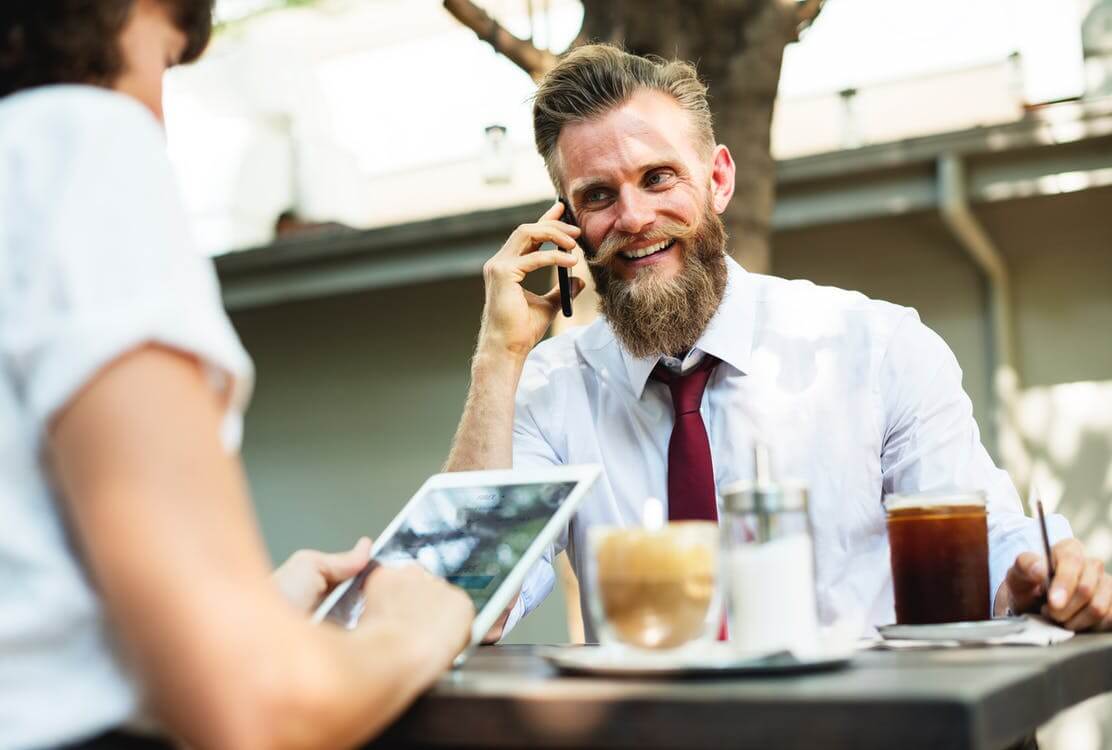 posted by: Jason Hulott
According to a briefing paper presented to Parliament on the 28th of December 2017, there are 5.7 million businesses in the UK, 99% of which are small and medium-sized businesses (SMEs).
Any time one of those businesses wants to seize new market opportunities, expand the enterprise, refit or restock, fix a temporary cashflow problem, or fund essential new orders, it may turn to a business loan.
How business loans work
Just as the name suggests, a business loan represents borrowing by the enterprise. In return for the cash advance, the business agrees to repay the amount borrowed, plus any arrangement fee and interest on the borrowing (which is, in turn, determined by the term of the loan, or the period during which it needs to be repaid).
Traditionally, much of that lending came from banks – and most SMEs poured considerable effort into maintaining the relationship with their local high street branch as a result.
Nevertheless, every application to the bank for a business loan probably needed to be supported by a revision to the SME's business plan and carefully detailed accounts and projections on the anticipated effects on the business.
A simpler process
Over the course of time, but especially after the financial crisis of 2008, the environment in which most SMEs have to operate changed considerably. Banks became far warier in their lending practices and applicants for loans needed to jump through even more hoops before securing approval for much-needed borrowing.
All the while, businesses continued to need business loans in order to grow, to develop new markets and to meet the often uncertain ebb and flow of their cashflow.
Stepping into this breach were a number of independent lenders, recognising the need for much simpler application processes for borrowing, a more flexible approach to the whole concept of business loans, and streamlined procedures that ensured that borrowed funds became available more or less immediately.
The more successful of this emerging new breed of lender typically relied on two critical factors – the introduction of technology which allowed much faster transition from application to formal approval and a greater flexibility in the structure of repayment schedules.
These changes tended to be made not only through the introduction of innovative new technologies and software to support business loans but also by the entry into the market of lenders who had themselves run just the sort of small businesses now looking to borrow from them. Having shared the same experiences, these were the decision-makers most likely to recognise the need for simplicity, speed and flexibility when it comes to business loans.
Online business loans
Business loans of up to £100,000 may now be arranged entirely online – with the majority of that lending tending to be in amounts of less than £50,000 a time.
An online application process, backed by software systems that are capable of tailoring borrowing precisely to businesses' ability to repay any loan, streamlines the entire application process.
To help meet the challenges of an increasingly fast-moving business environment, it is now possible to make an online enquiry about borrowing up to £100,000 over a given period and to receive a decision almost immediately.
If your application is approved in principle, this is followed by the lender's consideration of the formal application, to which a decision may be given and the funds transferred electronically to the business concerned within little more than 48 hours.