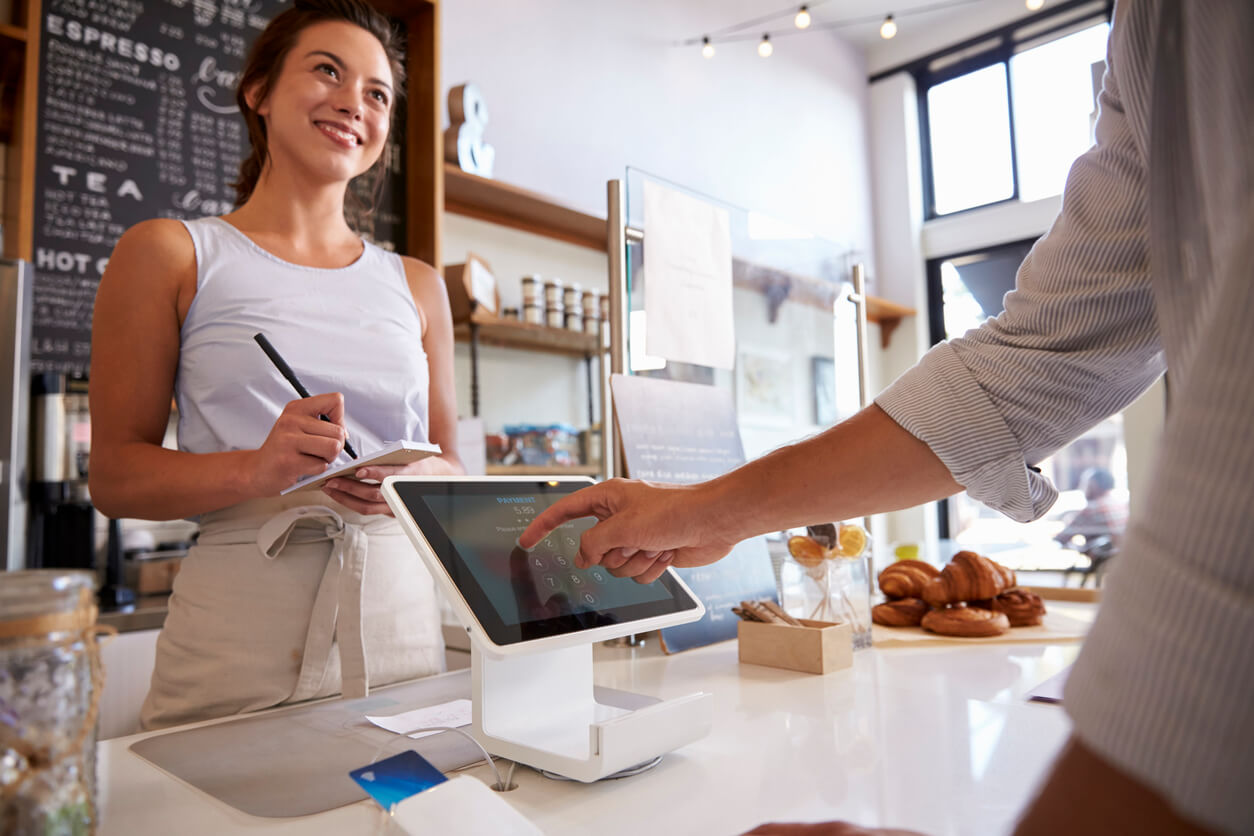 posted by: Jason Hulott
The commercial health and success of your company depends on its customer base – a base of existing customers and the new customers somewhere out there that you are hoping to attract.
It's that second population of potential customers of course that may be hardest to identify. How do you find them – other than to just sit back and hope that, one day, they might search you out and come knocking at your door?
An especially cost-effective way of guiding those potential leads straight to your door is to let others do the directing by asking them to make referrals for you. A happy customer is likely to prove one of the most effective and convincing advocates of the goods and services you provide and, with careful handling and encouragement, is well-placed to make customer referrals on your behalf.
Developing suitable customer referral strategies may take some time, effort and a little investment – but the last of these may be easily managed by arranging an unsecured, fixed rate, short-term loan from us here at Cubefunder for the investment you need, for repayment within the year.
The value of customer referrals
In a posting about the value of customer referrals, the website HubSpot declares that customers who are positively referred to you are more likely to display loyalty to your brand and be easier to retain.
Indeed, claims the posting, referred customers have an estimated 16% higher lifetime value in terms of sales than a non-referred customer.
The icing on the cake, of course, is that the referrals are being made by your own, existing customers, who do the job for free.
How do you ask?
Loyal and satisfied customers may be there for the asking, but it is important that you treat them with ultimate respect if you hope to ask their help in referring friends, relatives or colleagues – indeed, anyone within their social and business networks.
The customers you earmark as potential sources for referrals might be appropriately called your "advocates" – you are hoping that they are going to speak on you and your company's behalf, extolling its values, recounting the excellent customer service they received, and encouraging others to shop with you or buy your services.
Although the referrals they may make are done freely and willingly, at least part of their own standing and reputation within their own social and business circles are riding on the recommendations they make to others.
Identifying your advocates
Before you get anyone to recommend and refer customers, you need to know who to ask.
A widely used measure of the likelihood of an existing, satisfied customer recommending your company to someone else is the Net Promoter Score (NPS). Just as the name suggests, this ranks your customers according to the satisfaction they feel in having done business with you and their likelihood of recommending your company to a friend, relative or business contact.
It is based on a simple canvassing of your customers' views, therefore, by asking the question "how likely are you to recommend the company in question to a colleague or friend" – and rating the responses on a scale of 1 to 10.
It is not the kind of survey you want to conduct immediately after making your first sale to a new customer, but only once you have established and built up a degree of trust, confidence, after-sales experience, and loyalty amongst your potential advocates.