Alternatives to business cash advances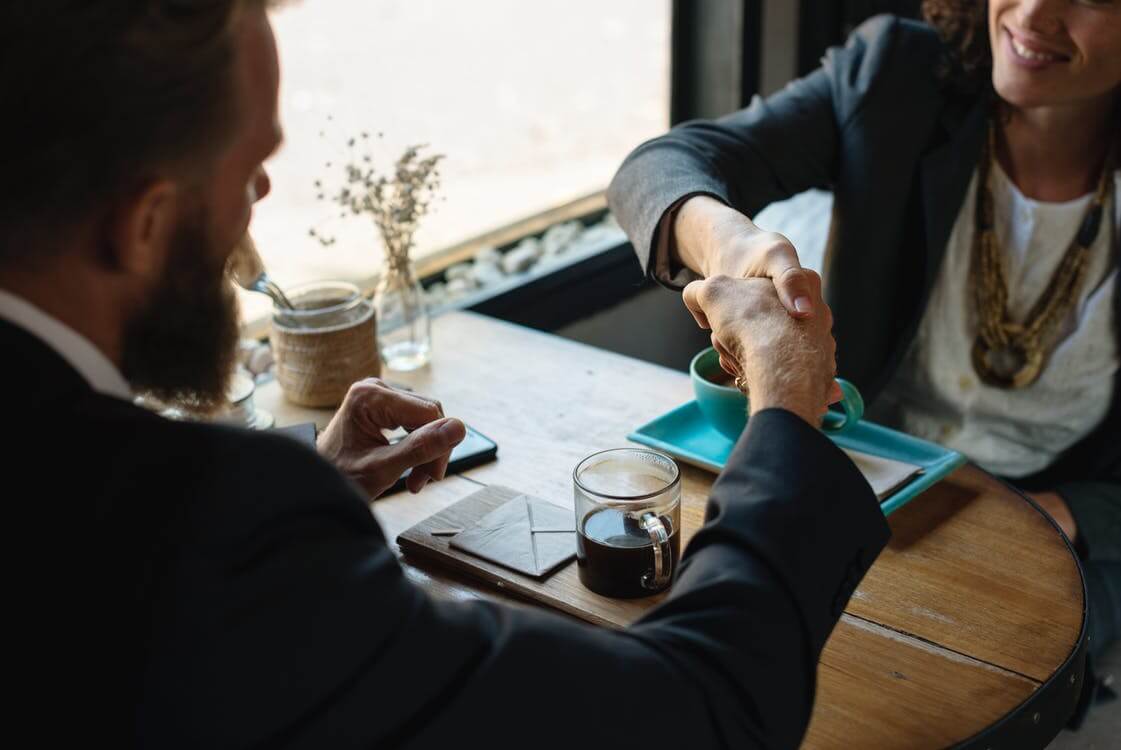 posted by: Jason Hulott
Traditionally, it has often been quite difficult for small businesses to raise finance for their business.
Indeed, a paper written by the Centre for Responsible Banking and Finance and published by the Financial Conduct Authority, suggests that the difficulty has presented an "intractable" problem for small businesses for almost a century.
Conventionally, banks have shouldered the principal responsibility as a source of external finance for SMEs by providing them with cash advances by way of loans. But the financial crisis of 2008 has left both banks and their traditional borrowers more than a little reticent about such cash advances.
In the place of banks, therefore, a number of alternative sources of finance have developed in recent years – for businesses looking to borrow up to £100,000 or more, but especially for those seeking £50,000 or less.
The alternatives to business cash advances
Innovative alternatives to the loans traditionally arranged by banks take one of three principal forms:
Balance sheet lending
this is the description that best fits the lending we arrange here at Cubefunder;
the term may seem unfamiliar, but it is a straightforward and simple way of describing a lender who lends their own money;
our business loans are cash advances of our own money – there are no savers or depositors;
so, you may be assured that you are dealing with the same committed team of people from your very first enquiry, throughout the formal application process, the management of your loan, and help with and consideration of any further borrowing you want to arrange;
not only is it our own money – we bear the entire risk of the loan being repaid – but we are also entrepreneurs ourselves and therefore have an inside edge in understanding your likely business concerns and the financial pressures under which you are operating;
Peer to peer (P2P) lending
our operation may be distinguished from another innovative form of lending known as peer to peer lending;
peer to peer lenders also provide non-bank lending but do so by matching up companies and organisations which have the cash to advance with businesses that need to borrow funds – and the peer to peer platform takes a commission for performing that service;
peer to peer lenders are not lending their own funds, therefore, but those of the lenders and savers whom they put in touch with organisations wanting to borrow – it is the former whose funds are at risk of default on repayments;
Merchant cash advances
merchant cash advances are a way of bringing forward your anticipated receipts from credit and debit card sales;
in return for a pre-agreed, fixed-price commission, the provider grants a business cash advance, which you repay as and when your customers pay by credit or debit card – you keep the value of any payments in excess of the commission agreed with the merchant cash provider;
merchant cash advances – or business cash advances – are also described on the official government website, published by the Department for Business, Energy & Industrial Strategy, which explains that they are available for borrowing between £2,500 up to £300,000 or businesses which take at least £2,500 in credit and debit card purchases every month.
Thus, you can choose from a number of alternatives to traditional cash advances, with your decision informed by the amount to be borrowed, the risks associated with any borrowing and, the rate of interest you pay on the form of credit selected.