Acquiring working capital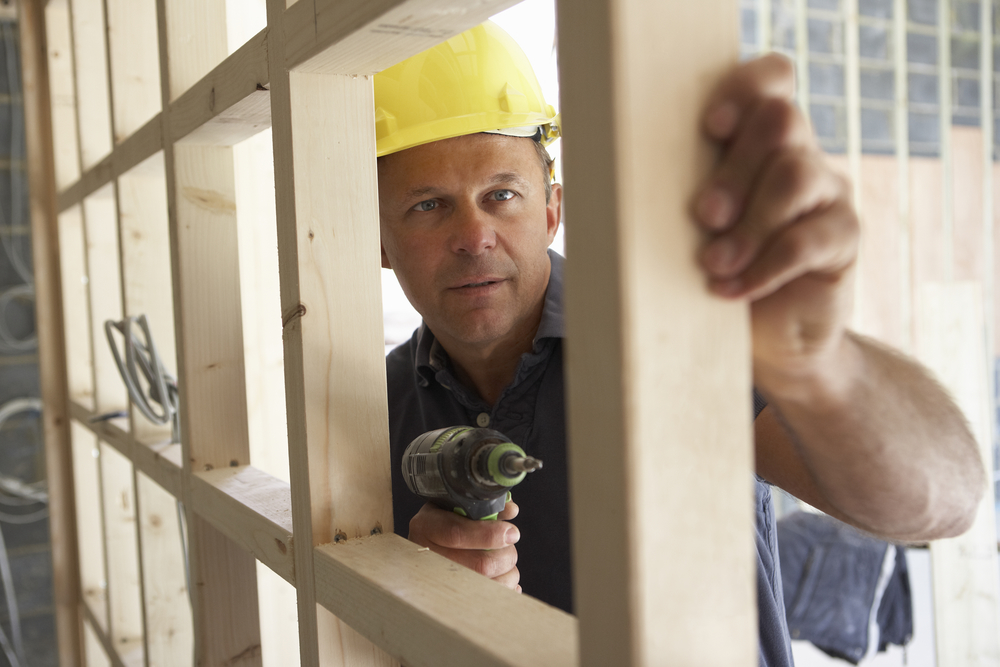 posted by: Jason Hulott
Why is a positive working capital balance so critical to your company?
Defined as the net balance of your current assets minus current liabilities, the simple equation for working capital illustrates that a positive working capital balance is critical to your ability to continue trading. If current assets exceed current liabilities, you are able to meet your debts as and when they fall due.
In the normal course of trading, your working capital cycle is also crucial. In an article dated the 13th of August 2018, Building magazine explained that a handy way of thinking of the working capital cycle is to see it as the time it takes to convert the goods and services your company markets into the cash it receives from sales.
The longer that cycle, of course, the bigger your cashflow problems as you struggle to balance the operating expenses that need to be made against the cash received from your sales.
In short, if your company is headed towards negative working capital, you are almost certain to need an injection of additional funding from elsewhere – and preferably with the minimum amount of delay.
Acquiring working capital
That is when a business loan from us here at Cubefunder may provide just the solution you need.
Our lending philosophy is that any business finance you arrange needs to be tailored to fit your company's particular requirements and circumstances – rather than trying to make those needs somehow fit whatever loans are on offer.
Yet we aim to do all this by using sophisticated and streamlined software that allows you to make application for an online business loan with the minimum of hassle, time and energy – without demanding that you submit a detailed business plan, for example, in support of your application. This frees you from many of the hoops that any bank might ask you to jump through when applying for a business loan.
How much you need and when to repay it
Online business loans are also very flexible.
Depending on the boost you need to your working capital – for re-stocking, re-equipping or launching a major marketing campaign, for example – loans are available of up to £100,000 for limited liability companies with a proven track record and in good financial standing.
You may choose repayment terms of between three and 12 months – the short-term borrowing ensuring that there is minimum accumulation of interest charges to pay on your business finance.
The cost of that credit is also known from the very start, allowing you to see at a glance just how much are the equal monthly instalments, so that you may manage the repayments easily within your working capital cycle.
Even with a business loan to boost your working capital and help ease any cashflow problems, we recognise that there may be times when making a repayment on the borrowing may prove difficult. Provided you let us know of any such problem in good time, however, we are often able to extend your repayment schedule by that extra month, without your having to pay any financial penalty.