Accountancy software to run your business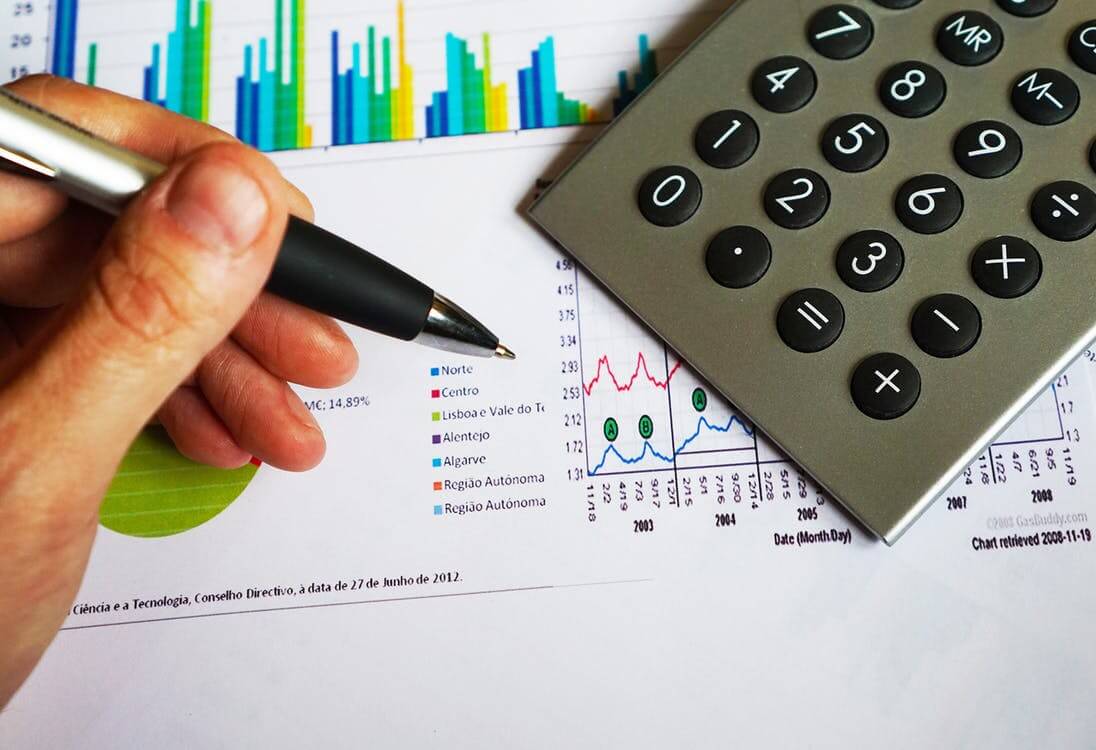 posted by: Jason Hulott
Bookkeeping and accountancy – they are the bane of many companies' lives. Essential as the tasks may be, they tend to consume a great deal of time and energy – not to mention expense.
Increasingly, of course, many of the routine bookkeeping and accountancy routines you have grown accustomed to performing manually are being digitised.
Indeed, HM Customs and Revenue's (HMRC) initiative Making Tax Digital means that, with effect from April 2019, your only option will be to file your VAT returns digitally – provided your annual turnover is above the VAT threshold of £85,000 a year, of course.
Guidelines published by HMRC in preparation for the compulsory switch in April 2019 describe the software that must be used to keep your VAT records and the ways in which returns must be filed online. If you are using a combination of different accounting software packages, you might need to ensure that they are linked in a compatible way.
All in all, therefore, you may need to thoroughly review your accountancy software to ensure that it complies with HMRC's current demands with respect to VAT returns – and the roll-out of compulsory online submission of all your tax returns in the near future.
Choosing your software systems
HMRC has also published a list of software suppliers with whom they have been working to ensure that businesses have access to the digital systems they need.
Some 150 suppliers are already lined up to provide the necessary software in time for the April 2019 deadline – and 40 of these are currently making their products available during a trial phase of the new requirements.
Depending on the size and complexity of your business, the purchase, installation and commissioning of new software systems is certain to have at least some cost implications (although many of the accountancy software packages are reasonably priced) – and this may impose a strain on what is probably your finely balanced cashflow situation.
Paying for your enhanced software systems
Such unanticipated expenditure might be just the job for an unsecured, fixed rate, short-term loan from us here at Cubefunder.
With one of our business loans, you and your company may choose to borrow any amount from just a few thousand pounds right up to as much as £100,000. To comply with HMRC's most recent requirements, of course, you only need to borrow an amount at the bottom end of this scale, but now might be the time to treat your entire information systems to a timely update.
Because it is an unsecured loan, you are putting none of your company assets at risk – although you are going to do everything in your power to make the scheduled repayments, of course, if for no other reason than the protection of your credit history and records.
Because it is a short-term loan, there is not the commitment to long-term borrowing – and the inevitable accumulation of substantial interest charges – that other loans may involve. But you may still choose the repayment term that suits your needs – from just a couple up to a whole 12 months.
Make your online enquiry for a decision in principle almost instantly. If approved, that is followed by the consideration of your formal application for a business loan and, provided that too is favourable, the requested funds may be transferred electronically, directly to your company bank account within just 48 hours.