5 places every business should be online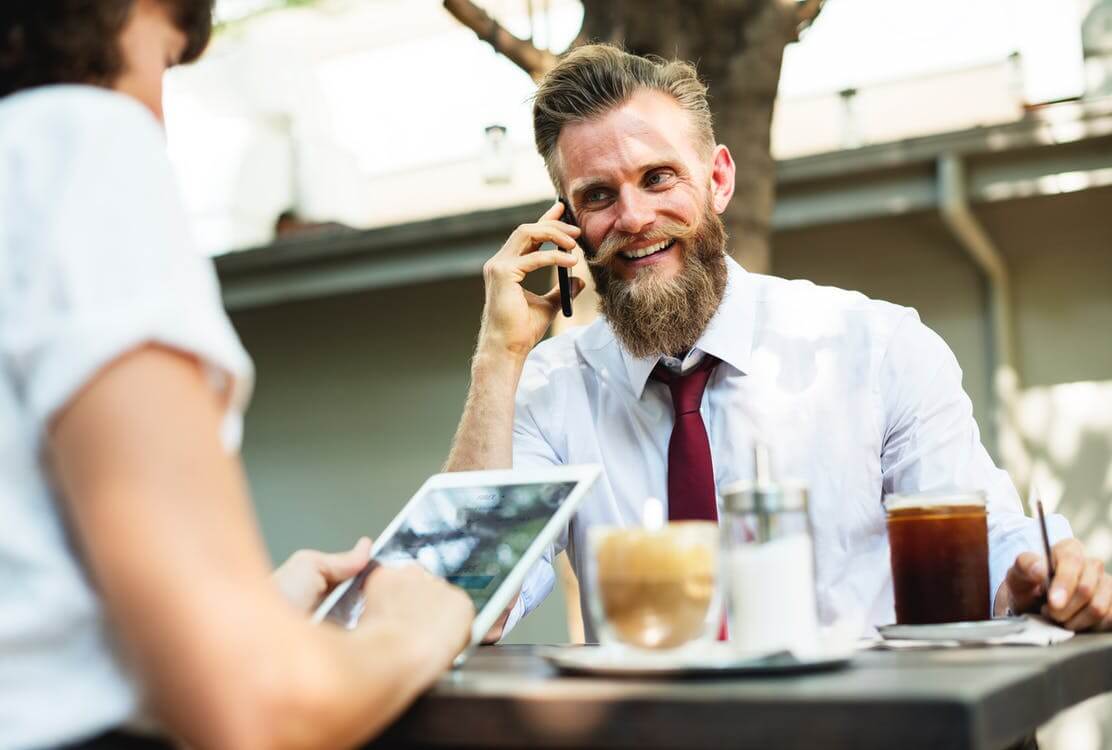 posted by: Jason Hulott
Why does any company – from the mightiest to the modest – maintain an online presence? The internet may act as that all-important interactive window on the world, through which you inform potential customers of everything you have to offer and encourage them to buy your goods or services. In a word, that online presence represents your key to effective advertising.
You might already have an advertising budget or are preparing a new one in support of some innovative promotional campaign. You might even be looking to a trusted partner such as ourselves here at Cubefunder for the business loan to fund your advertising campaign.
Despite the ready availability of cost-effective borrowing, however, you still want to keep a handle on and tight control over that advertising budget. So here are 5 routes to achieving the advertising exposure you are eager to achieve – without paying an arm and a leg, or anything at all, for it:
Blog writing for other sites
The marketing website HubSpot suggests writing blogs to be used as guest posts on other, related and highly-regarded websites.
Your exposure helps to establish you – and your company – as an authority in a chosen field and your blog can be used to promote your own products.
Quora
Another way of bolstering your standing and reputation as an expert in the lines of business pursued by your company is to answer questions on the Quora website.
Quora is a widely used and respected question and answer website where visitors may ask their questions and receive an authoritative and well-informed reply.
Let Google work for you
It costs nothing at all to get a listing on the Google My Business website.
As the number 1 search engine, a listing on Google My Business is probably one of the most effective ways of helping customers find any local business.
Maintain that local interest by posting regular updates and news of forthcoming product lines and promotions on your listing page.
What's Yext
Your listings on local search engines remains a valuable way of ensuring that customers and potential customers know who you are, where you are and what you have to offer.
Signing up to as many of those listings as possible is an obvious way of maximising your exposure, of course, but there is always the risk that the information you give in one listing is overtaken or updated by the information you need to get across on another.
Yext helps to ensure that all such local listings are properly synchronised and updated with the same information.
Newsletters
The idea of a regular newsletter might be as old as the hills, but there is no doubting its effectiveness in keeping customers and potential customers updated with the latest news, events, new product offerings and promotions offered by your company.
In the digital age, of course, these newsletters may be emailed to your clients – but, once you have started, don't forget to keep up the flow, since there is nothing recipients are likely to find more annoying than taking an interest in one newsletter, only to find that they suddenly come to a halt.
When compiling your mailing list, also make sure that you are complying with the current General Data Protection Regulation (GDPR) by emailing your newsletter only to those who have specifically requested it.