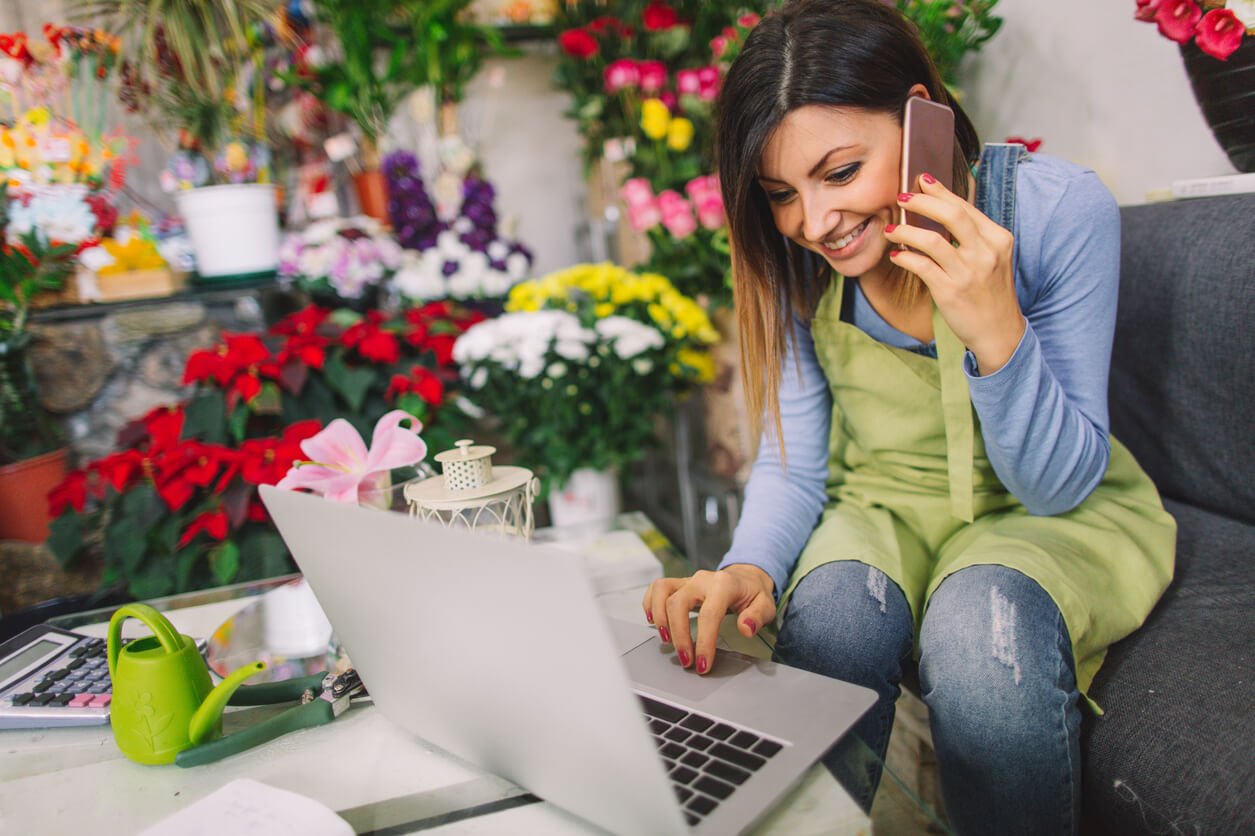 posted by: ryosei kurihara
There are a wide range of business lending options, all of which are able to help businesses progress, grow and expand by providing them the funding needed. Loans for businesses are separated into two distinct categories; secured and unsecured. Secured loans are secured against an asset or various high value assets acting as security on the loan in question. This means that should the ...
Read More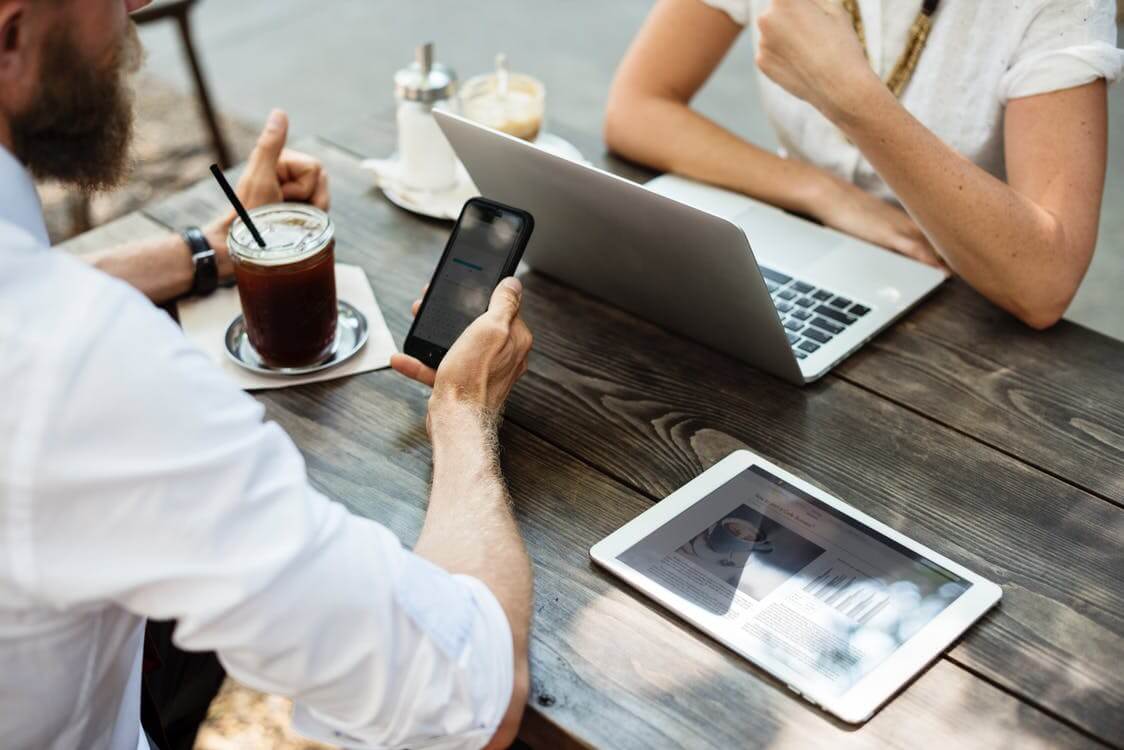 posted by: ryosei kurihara
Most small business only need a small amount of cash, often up to around £20,000 to help them fund stock or bridge the gap while they are waiting for invoices to be paid. By the very nature of a short-term cash requirement, the need for the funds for the business needs to be fulfilled quickly. Sometimes this is achieved by the business applying for ...
Read More