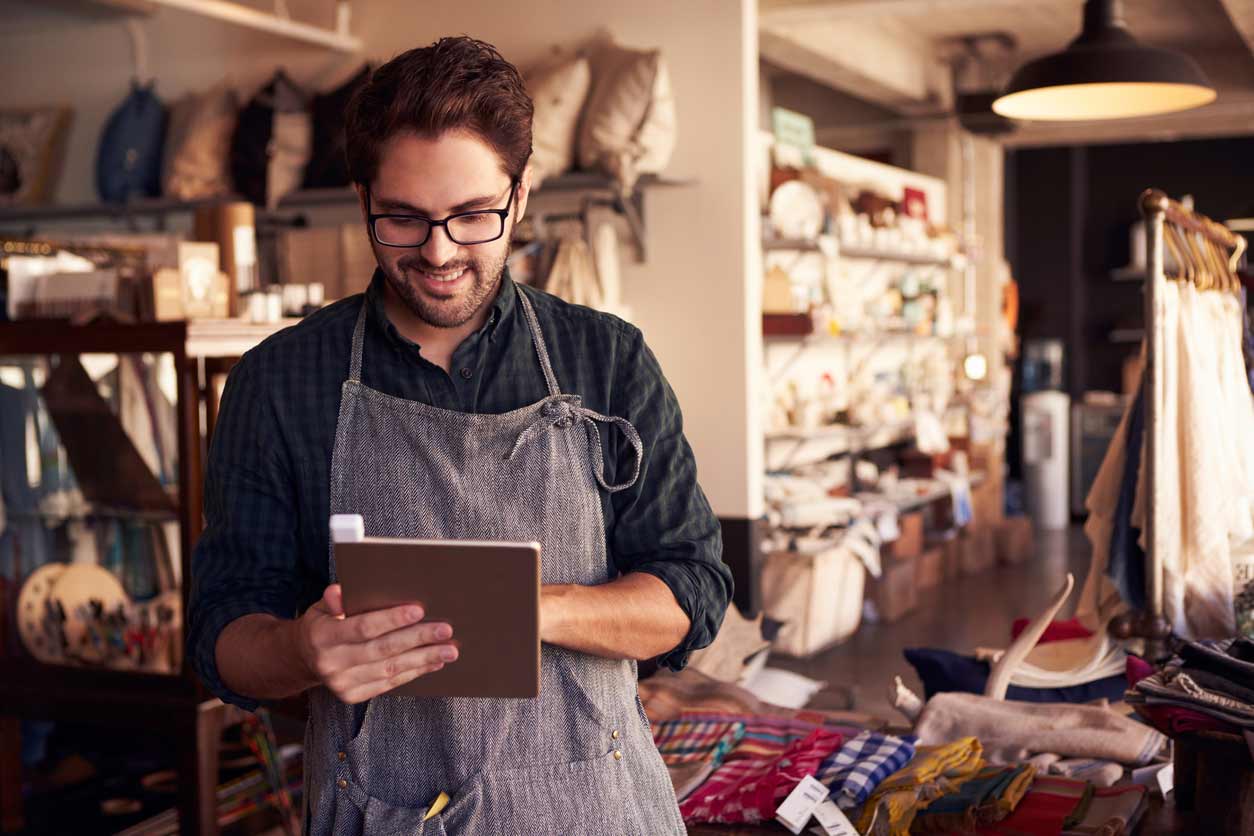 posted by: ryosei kurihara
Many businesses will go to their bank as a first port of call to obtain a business loan. The problem today is that the mainstream high street banks are slow to respond, have complicated and unfathomable rules, and tend to require excessive paperwork, cashflow reports and forecasts and business plans that many small businesses simply do not have the time to put together in ...
Read More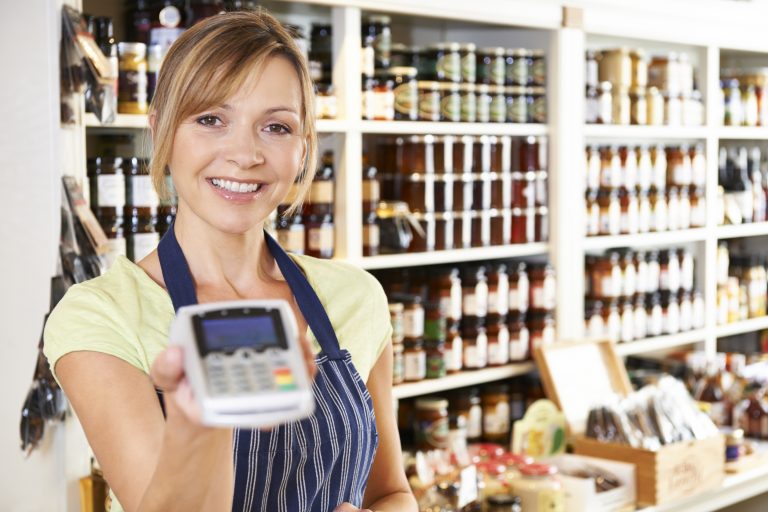 posted by: ryosei kurihara
A Merchant Loan, commonly referred to as a Merchant Cash Advance, is a loan that takes its repayments by deducting them from a business' card, or merchant revenue. This is done through the credit and debit card payment terminals of the business. These loans are used as one of the forms of business loans available on the UK market to businesses looking for that ...
Read More